Whether it's improving the value of your property, enhancing its curb appeal, or providing you with your very own sanctuary, nothing makes a stronger statement than enriching your outdoor space with decorative fountains, planters, and other garden accents.

If you've got a green thumb and a little space for imagination in your head, Campania International—a marvel of the garden décor industry—is your go-to option.

Founded in 1983 by the Cilio family, this innovative brand has a vast range of garden décor products to shop for — available in various materials and designs. Fountains, planters, or pedestals — you name it, and Aipuria will get it customized according to your budget and style and send it directly to you at a time and day of your choosing!

Intrigued? Here's a complete guide to Campania International's top planters and fountains!
Campania International Planters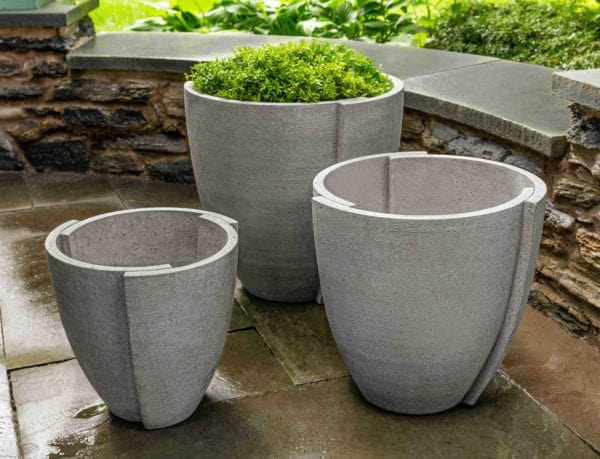 Like every home décor project, creating an aesthetically pleasing landscape requires an artistic vision packed with space for innovation—and for us, Campania planters tick all the boxes.

From Cast Stone and GFRC to Terra Cotta, Fiberglass, Steel, Zinc, and Fiber Cement, Campania International's planters collection has every material you can think of.
Cast Stone Planter Collection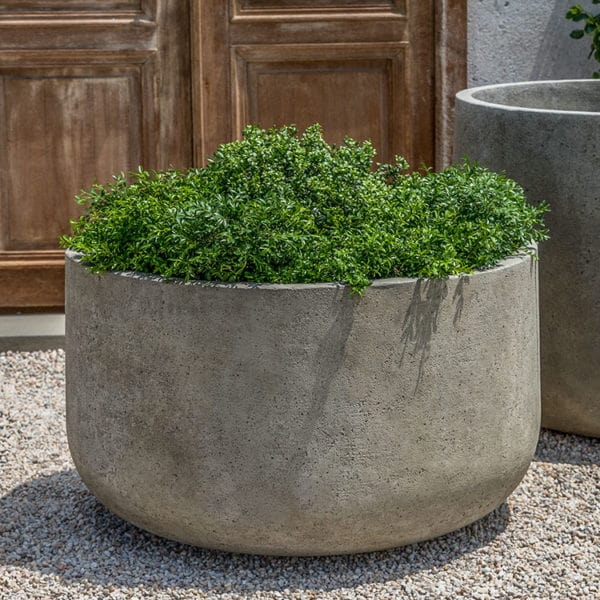 Made from locally sourced materials with longevity in mind, Campania International proudly manufactures its Cast Stone Collection in Pennsburg, Pennsylvania, United States.

All the planters that fall under the Cast Stone category are extremely heavy and sturdy yet durable—all the while looking absolutely amazing with their natural aesthetics.

No matter the weather condition—wind, rain, or shine—you can rest easy knowing that your Cast Stone planters will stand up straight at all times and remain in excellent condition. This is because Cast Stone is extremely durable — in some cases remaining intact for over 100 years! Campania Cast Stone is preferred by designers due to its one-of-a-kind authenticity and beauty. For those of you who prioritize sustainability — it's also recyclable!

Pro tip: During the winter months, we recommend adding tarp or some sort of cover to your Cast Stone pieces. Protecting them from winter elements will extend their lifespans even further!

Check out the full collection here.
Items That Customers Love the Most
GFRC Planter Collection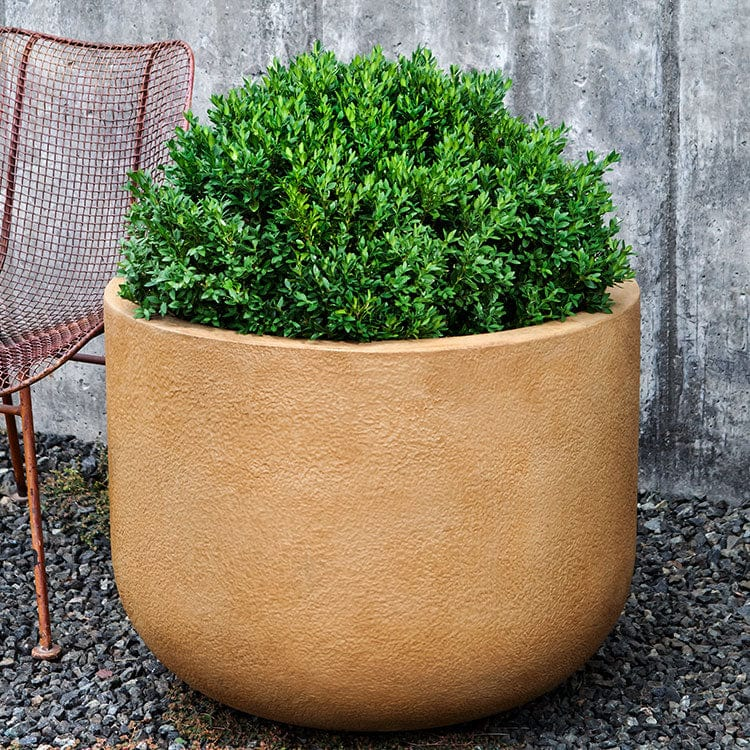 Glass Fiber Reinforced Concrete, or GFRC for short, is an environmentally friendly planter made from naturally occurring raw materials, resulting in a reduced carbon footprint.

Unlike metal, concrete, and stone, GFRC is, on average, roughly 75% lighter, which reduces the difficulty of carrying and shifting around the planters to change the look of the space.

No matter the weather condition, GFRC is tested and proven to retain its desired look by withstanding the harshest summer conditions or coldest winters (from -20°C to +60°C).

Check out the full collection here.
Items That Customers Love the Most
Campania International Fountains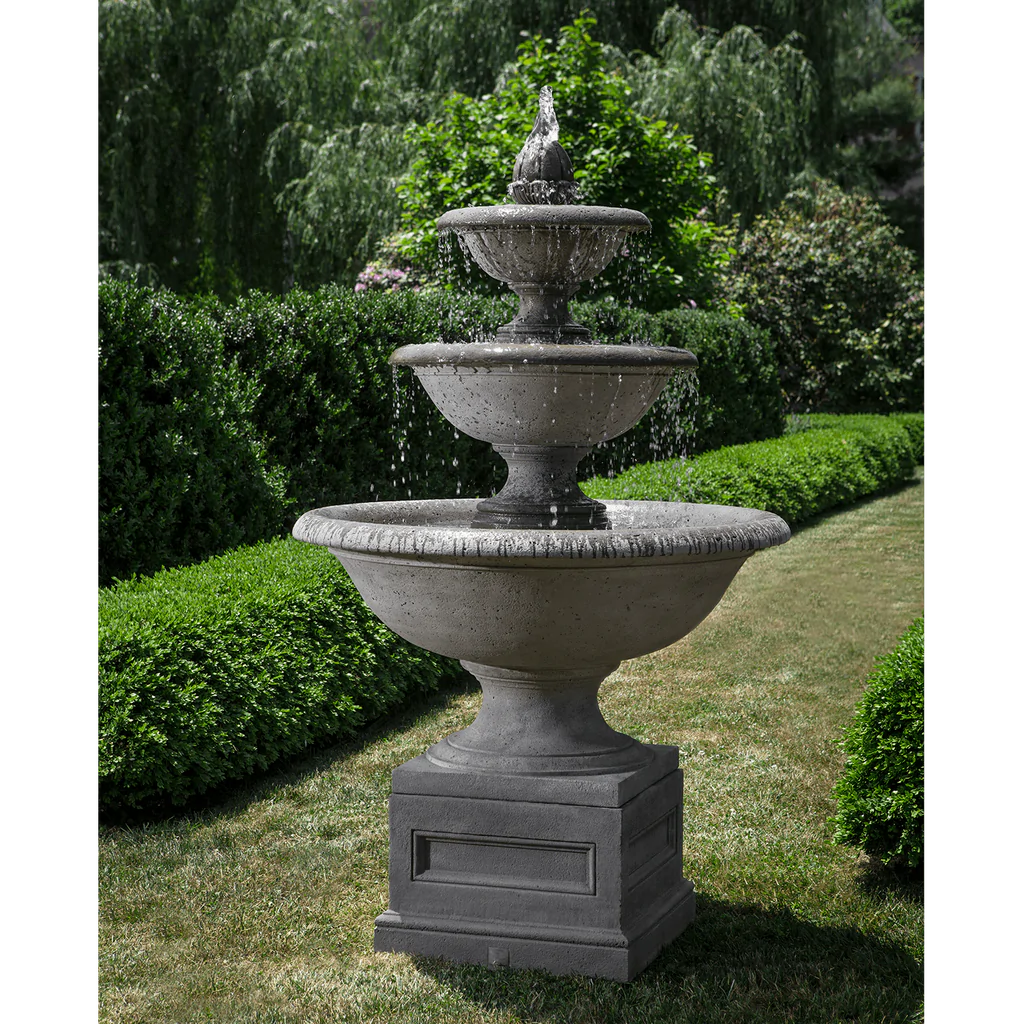 A long-standing tradition in prestigious gardens is the installation of artistic features with the lulling sound of running water—and nothing more complements this than outdoor fountains.

From Estate and Tiered to Freestanding, Basin, Wall, Glazed, Birdbath, Table Top, GFRC, and Garden Room, Campania has every type and size of outdoor fountain you can think of.
Estate Fountain Collection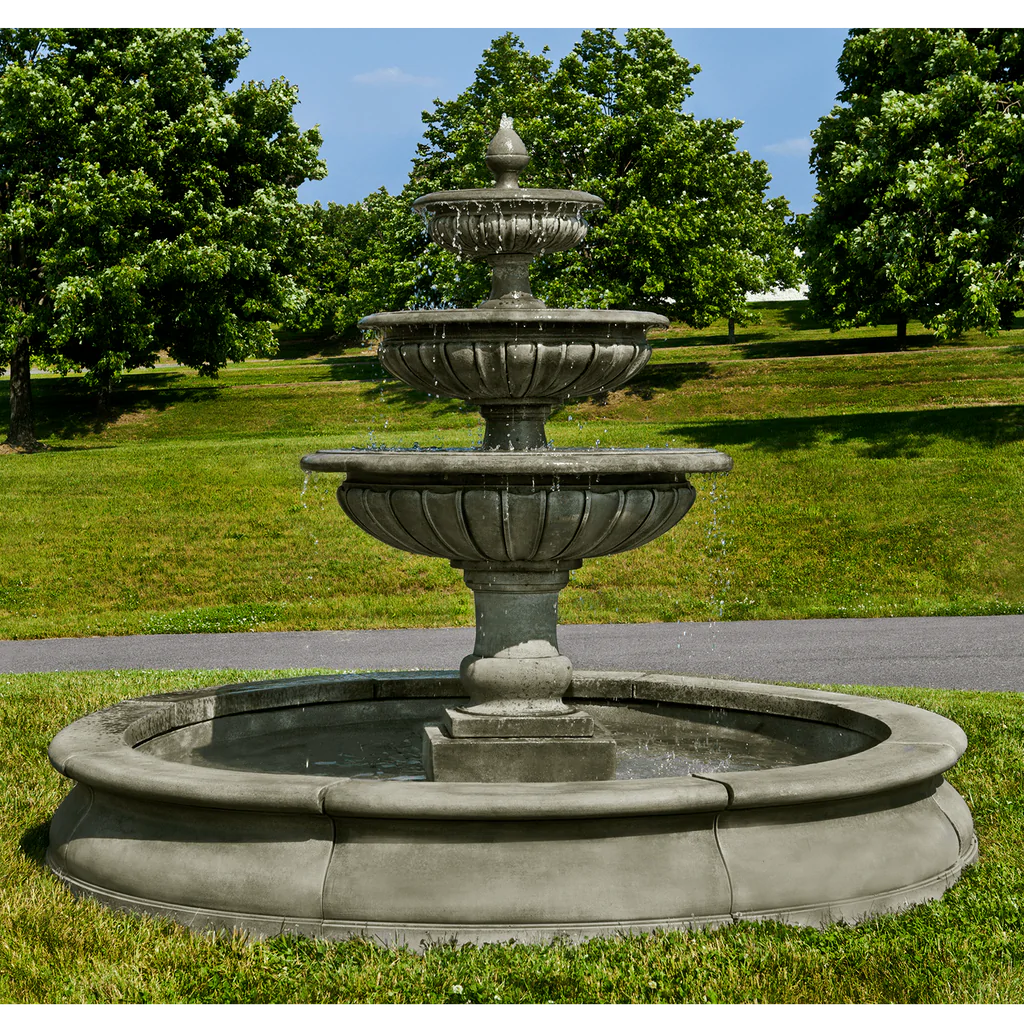 When it comes to providing a stunning focus of attention in the garden decor, nothing suits better than the products from the Estate Fountain Collection, exclusively made to last.

Since the company pays careful attention to the particulars of their craft, each item is well-stained to the customer's specifications using one of many available finishes.

From the sturdy cast stone to the high-performance outdoor fabric, each fountain in the collection is named after an estate in the United States and will never go out of style.

Check out the full collection here.
Items That Customers Love the Most
Tiered Fountain Collection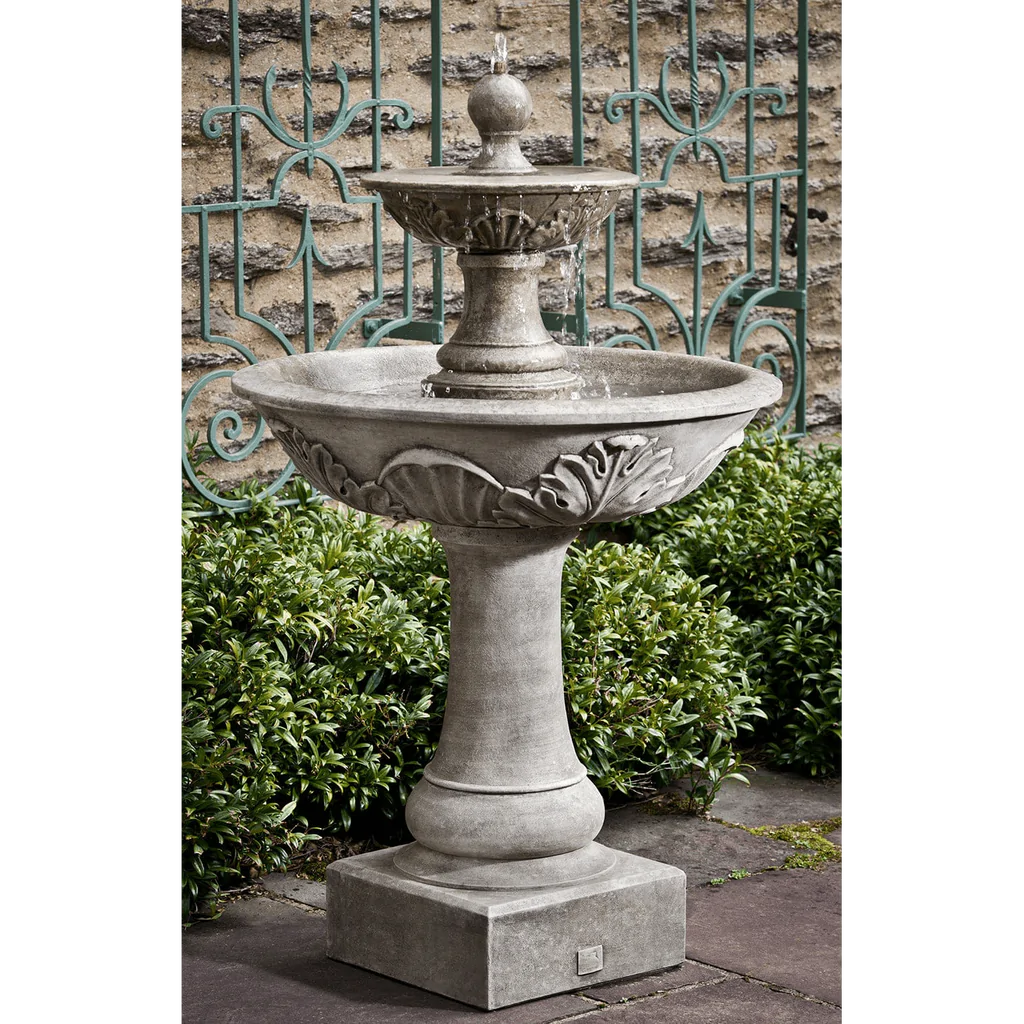 Want to create a melodious sound in your garden? From a simple pedestal fountain to 2-tiered and 3-tiered fountains, CI's outdoor décor range has all you need to add that whimsical touch.

Primarily used in intimate garden settings, these tiered fountains also complement landscapes that need a focal point or centerpiece to create a space for meditative calm.

The lulling rush of water, which cascades from bowl to bowl until it reaches the bay, creates a sensation of tranquility in the ears and lures the birds to take a refreshing bath.

Check out the full collection here.
Items That Customers Love the Most
Basin Fountain Collection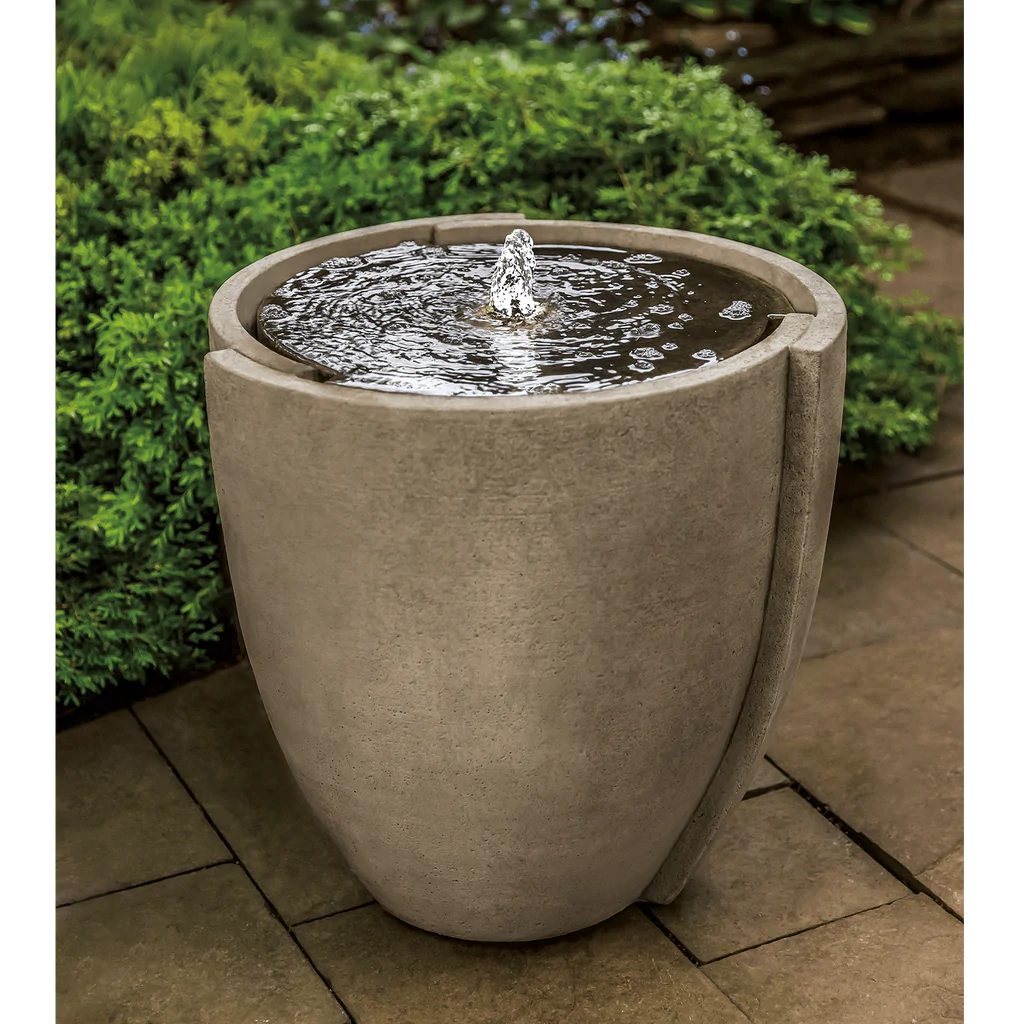 With the power to suit any space or design, this Basin Fountain Collection is a perfect way to establish a sense of calm and serenity while defining the focal point of the landscape.

All the pieces in this classic old-world style collection are crafted by exceptional artisans for the love of outdoor living while adding a touch of elegance to any empty space.

From the long-lasting cast stone to the high-quality fabric, most products that fall under this category have a lightweight, easy-to-clean basin for sustainability and timelessness.

Check out the full collection here.
Items That Customers Love the Most
Wall Fountain Collection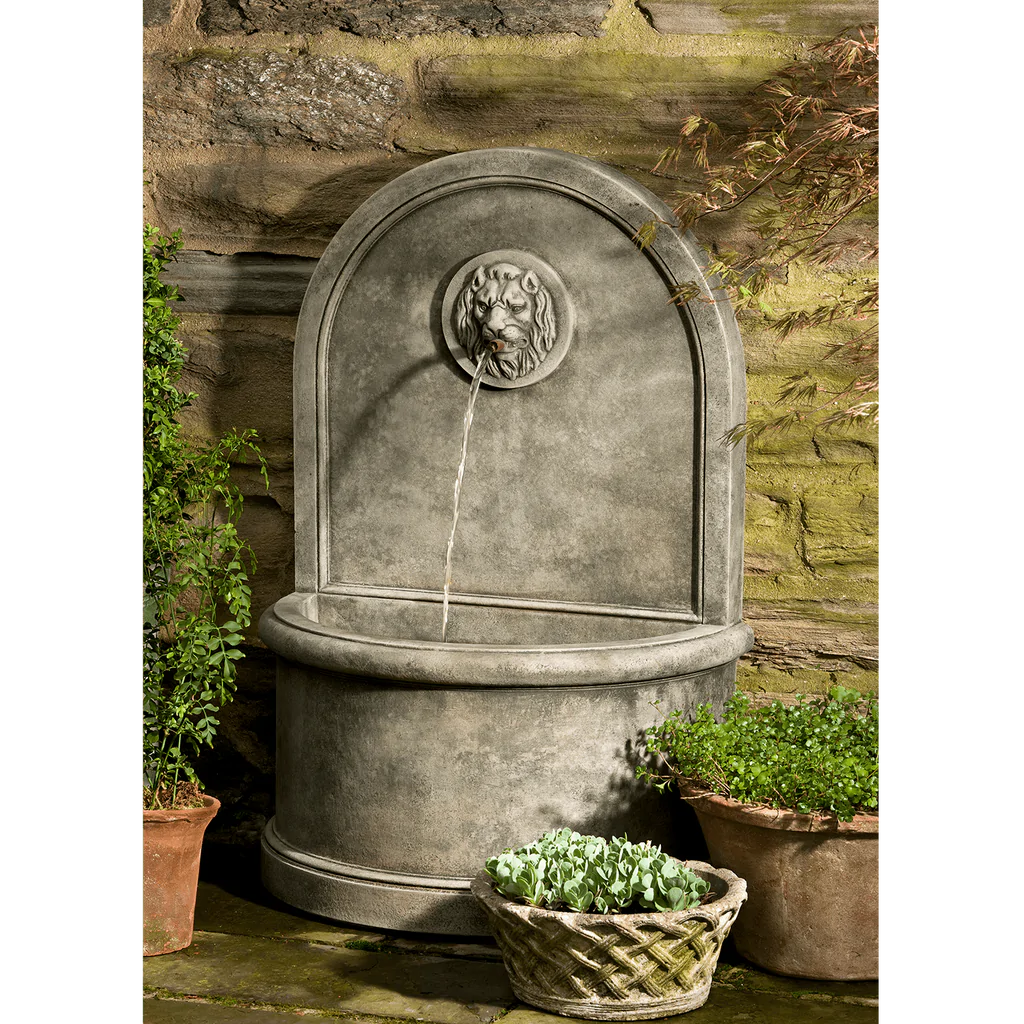 With various sizes and designs to work with, this Wall Fountain Collection has a timeless style enough to evoke modern elegance while adding a touch of the out-of-the-world sanctuary.

Specified by the flat back, the Wall Fountain spaces are more miniature, like a small patio, courtyard, or deck area; however, they have a bold sound wonderful for soaking out the noise.

With a mission to elevate outdoor spaces, the artisans at Campania work effortlessly to create sustainable and timeless pieces that can suit any space and décor while adding positive vibes.

Check out the full collection here.
Items That Customers Love the Most
Birdbath Fountain Collection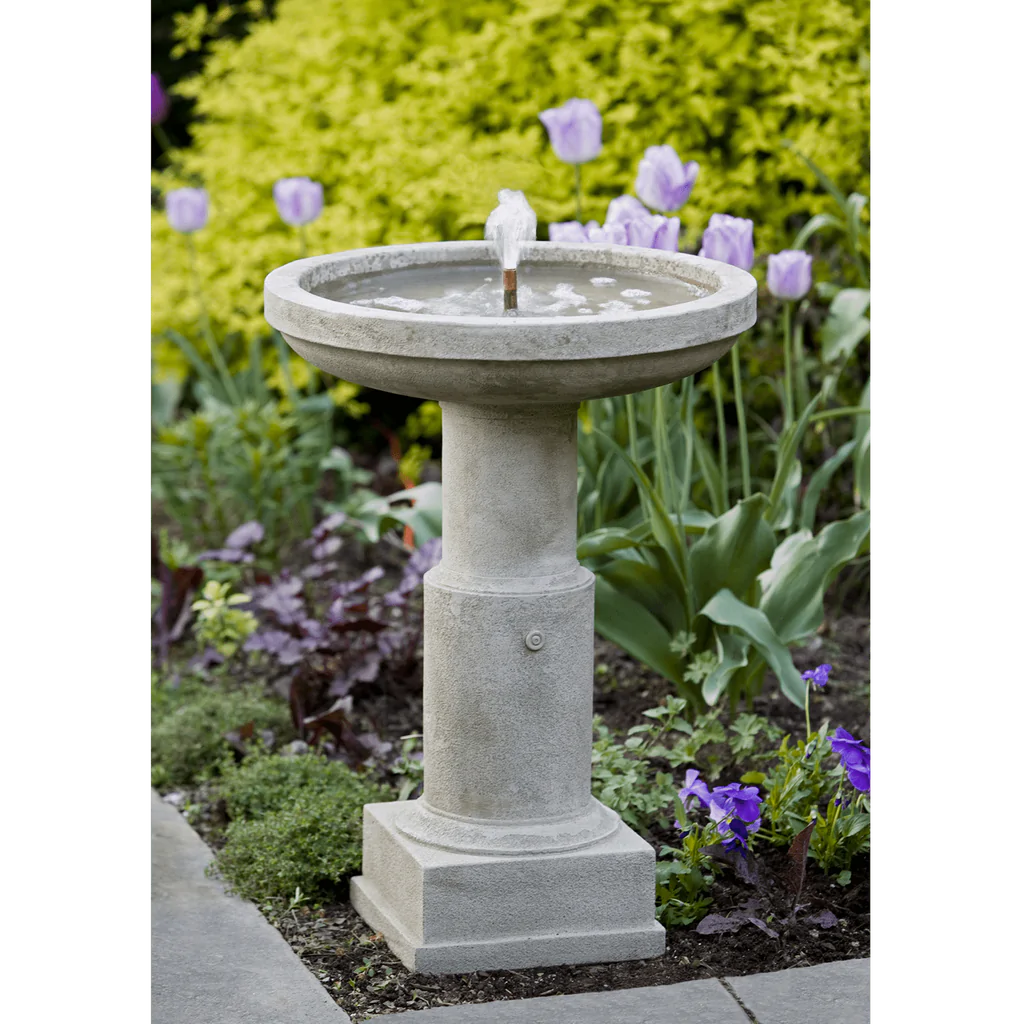 While leveling up the whole experience for the birds and ease of care for the owner, this beautiful birdbath fountain collection comes in several sizes and designs to suit any space.

The low-profile bowl with classic curves and modern lines has the ideal depth for a bird bath, while the timeless style is perfect for adding a sense of calm and serenity to the landscape.

Finally, birds may clean their feathers of parasites, residues, and dust with the help of birdbaths, which keeps them healthy when they need human assistance more than ever.

Check out the full collection here.
Items That Customers Love the Most
Airpuria is Essential for Customizing Your Décor
Have you ever looked at your garden and thought, "something is missing," but couldn't quite put your finger on what that "something" is? Don't worry; you're not alone.

The solution may not lie with adding more trees or plants, but rather some garden ornaments positioned in just the right way with one-of-a-kind color palettes that show your personality.

But for something to perfectly match your personality and the personality of your patio, it needs to be just right!

That's where Airpuria comes in.

We help customers find exactly what they're looking for from the start of the buying process to the end of it. Not only that, we also offer special options such as:
Picking the specific color for your décor.

The option to hand-stain your décor.

Free shipping is included with every Campania order.

Your order will be delivered — no need to haul it back home!

You'll be contacted by Campania to select a delivery time and day of your choosing.

You'll get the chance to approve the items before the delivery company leaves.

We can process orders through email or phone – whatever is convenient for you.

We offer different financing options for individual customers and businesses. 

We are always here to answer your parts and service questions – FAST!
Want to create your very own backyard oasis with unique outdoor garden décor, personalized to your imagination?

Airpuria has you covered — thanks to the customization service that allows customers to shop by choosing the perfect color for their desired garden accents.
Campania's Garden Décor Collection — Hear From Customers
These reviews speak for themselves. Our customers love Campania!
Customer Review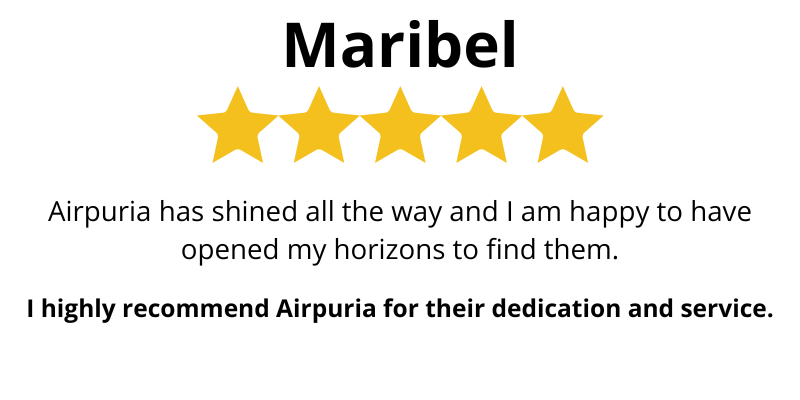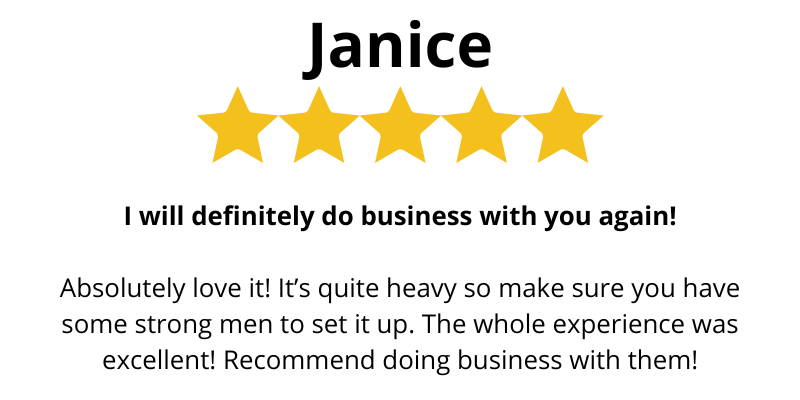 Review by Outdoor Innovations and Bloom Concrete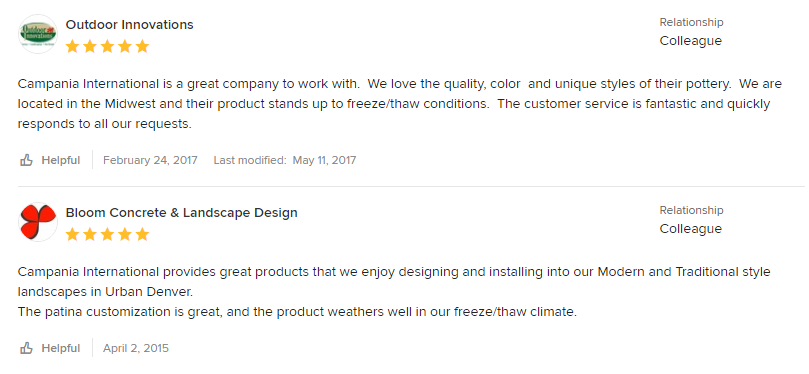 Purchase Campania Products With Airpuria
With an American headquarters and an extensive network of delivery partners, Airpuria is on a mission to create that feeling of home for everyone, anywhere.
And when it comes to the "feeling of home," nothing works better than the craftsmanship of skilled artisans that work at the leading garden décor company — Campania International.
We're proud to be a distributor of this exclusive brand for fine garden décor. Ready to start shopping for the finest garden accents? Discover the entire collection and shop here.
Frequently Asked Questions
What is the Price Range for Garden Décor at CI?
Considered the marvel of the garden décor industry, this innovative brand has everything to add that personalized touch. The price for décor starts from $234.99 and goes up to $9,799.99.
Is All the Color Customization Free of Cost?
Yes, all the customization offered by Airpuria is absolutely free. You can either pick the color or choose a specific one according to your sort — all for free.
How to Track Order Placed Via Airpuria?
Once you place an order, a tracking code will be sent to you via email. Enter the code on Airpuria's official website. For any further information, contact us here.
How Airpuria is Transforming the Buying Process for CI Fans?
With the ease of operation by shipping products to the exact location, Airpuria takes out the leg work involved in finding perfect products in brick-and-mortar stores or retail outlets.
Does Airpuria Offer CI's 2022-2023 Garden Decor?
Yes! Find more about Airpuria's product offers and delivery services for 2023. Click here to discover.
Contact Us
If you have any questions, would like to know more information, or need assistance in customizing your perfect product, give us a call here - 773.337.8822 !
Can't call? Click or tap here to send us an email !
We'd love to talk to you!
Financing Options for Campania International Products
Airpuria makes purchasing Campania International products more affordable by offering financing options for both individuals and businesses. For individuals, Airpuria provides financing with 0% interest rates for up to 18 months. Business owners can also apply for special financing programs tailored to their needs, featuring flexible terms and competitive rates.
Links:
P.S. It's a Water Fountain Featurette
Check out Airpuria's Water Fountain Featurette video below!
[Embed video: "https://www.youtube.com/watch?v=qbji87-HyfY"]