Elevating Efficiency to New Heights
With the ability to integrate with any elevator, Servi Lift is the perfect solution for completing last-mile deliveries inside multi-story buildings such as hotels, senior living communities, ghost kitchens, hospitals, corporate campuses, and other high-rise commercial and residential real estate properties.
See Servi Lift in Action!
The Smartest Solution For Multi-Story Delivery
Secure Service 
A self-contained design and upgraded suspension mean orders arrive safe and secure. 
Intuitive Interface 
With a thoughtfully designed touch screen, Servi Lift is easy for anyone to use.
Nimble Navigation 
Servi Lift has a LiDar sensor and multiple cameras for 100% self driving.
Contactless last-mile delivery
Mult-destination delivery
Spacious, adjustable shelves
Integration with elevators, entrance gates and delivery apps
Secure, passcode protected compartments
The ELSA Convergence Platform
Developed by our partners at M2MTech, The ELSA convergence platform affords Servi Lift universal compatibility with major elevator manufacturers such as OTIS, TKE, Mitsubishi, KONE, Hyundai, and Schindler.
Servi Lift is the Perfect Delivery Solution for:
Office Buildings 
Send everything from coffee to desserts, documents or delivery app orders.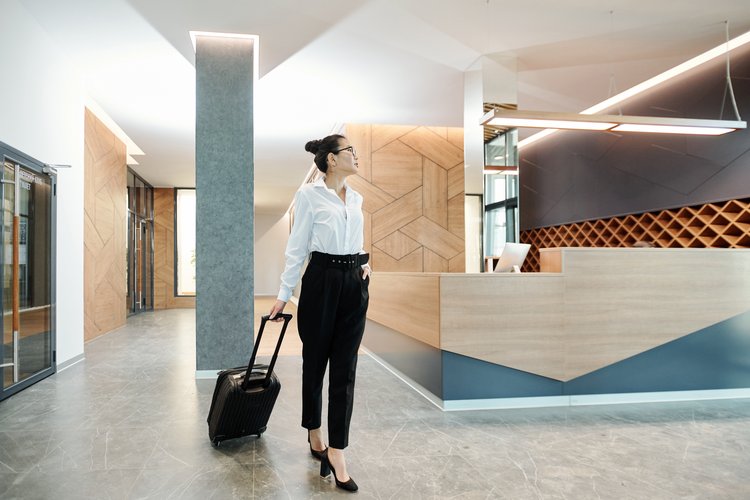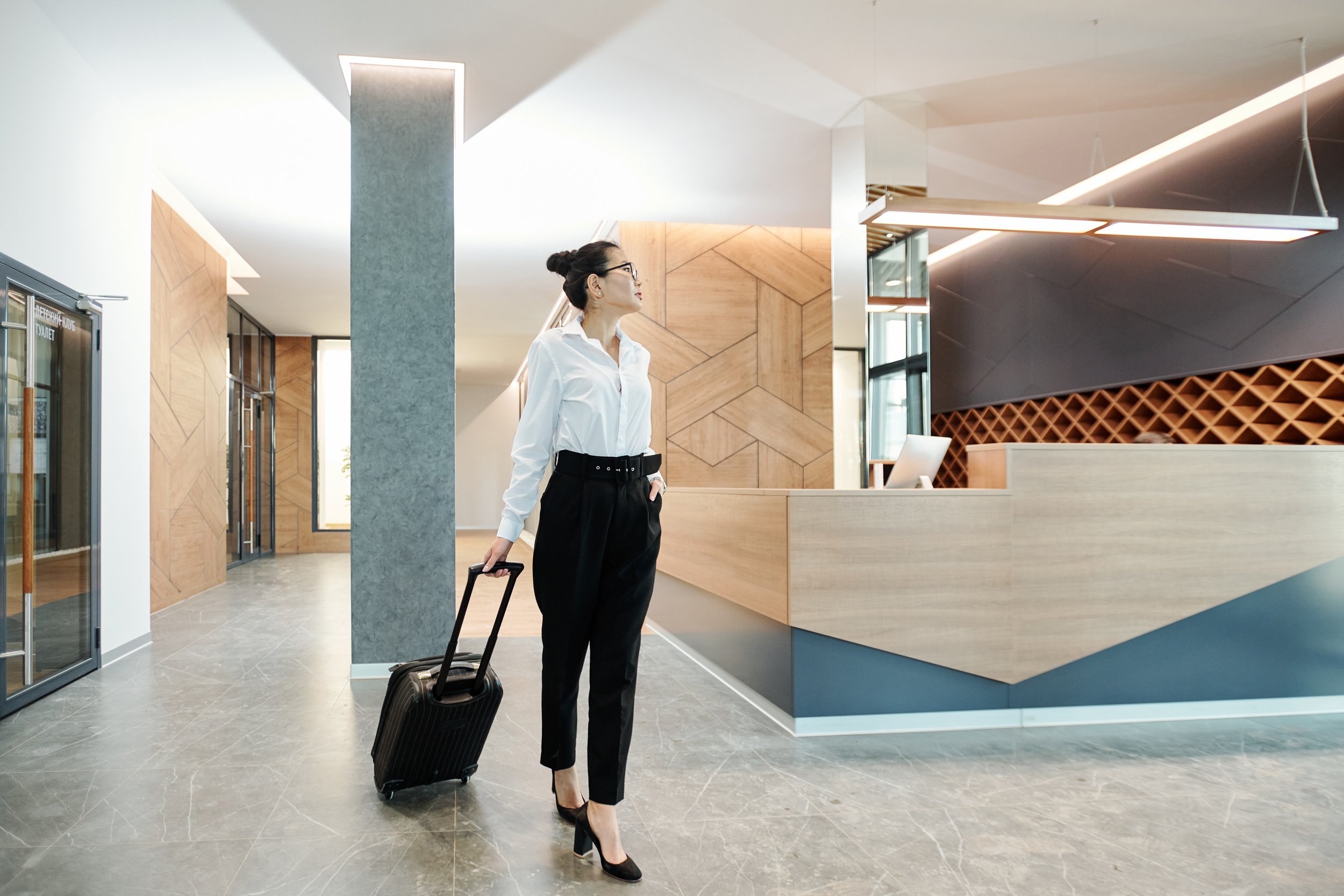 Hotels & Resorts
Enable automated room service, order app deliveries, and more.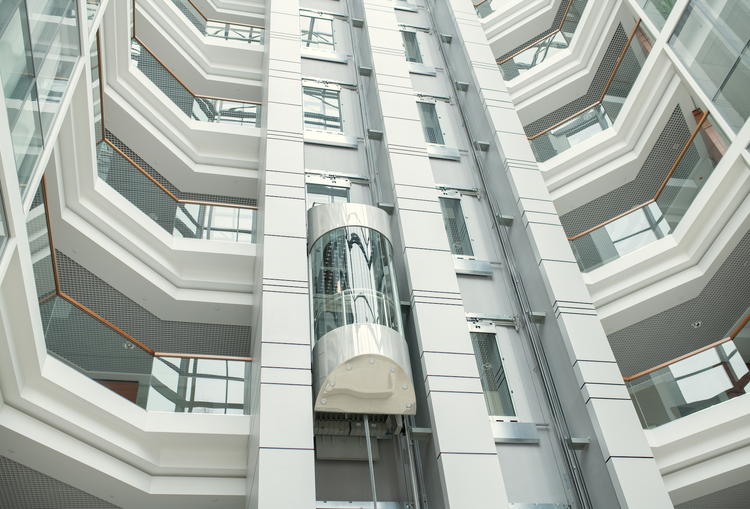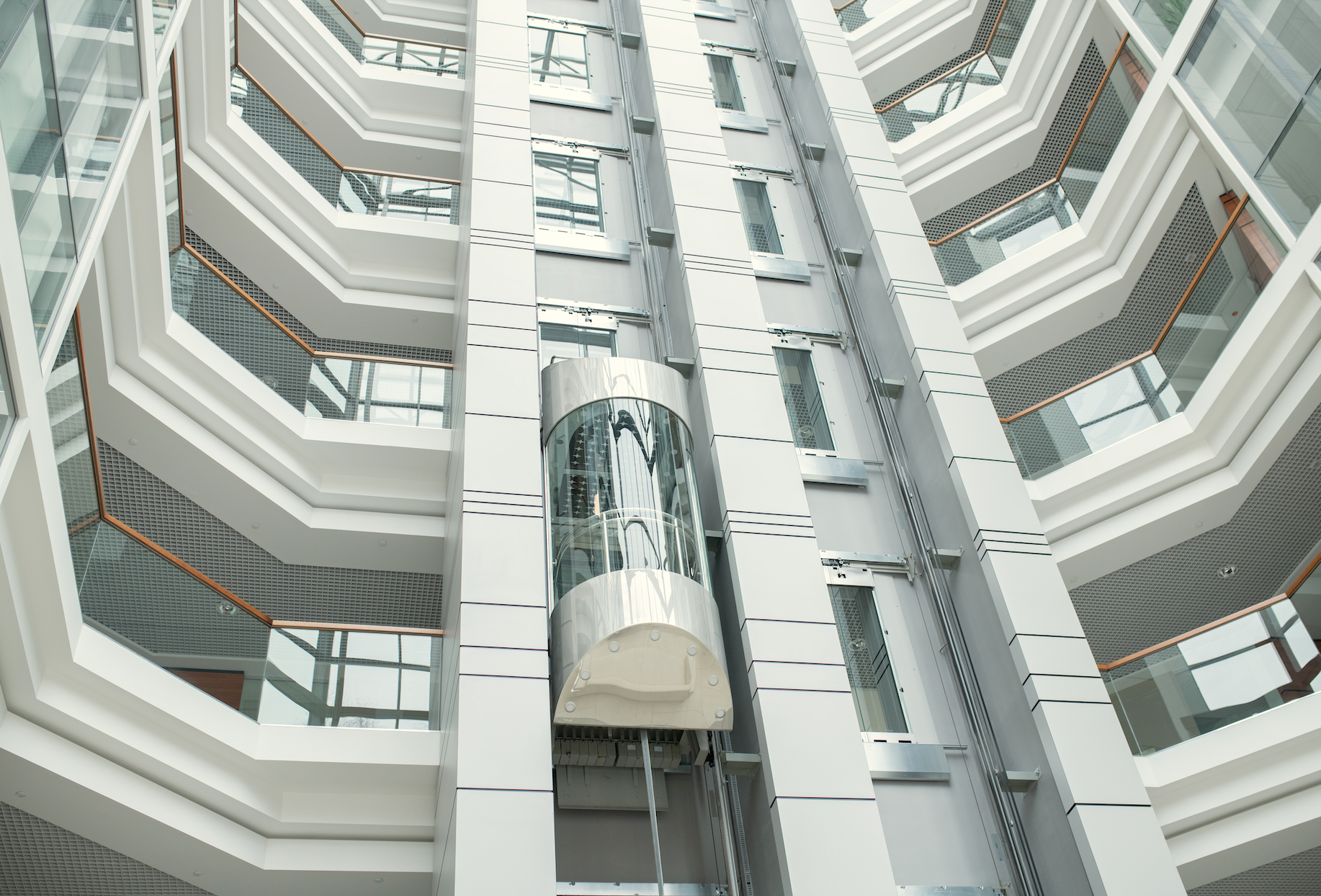 High-Rise Residencies 
Convenience for deliveries, courier services, and food delivery apps.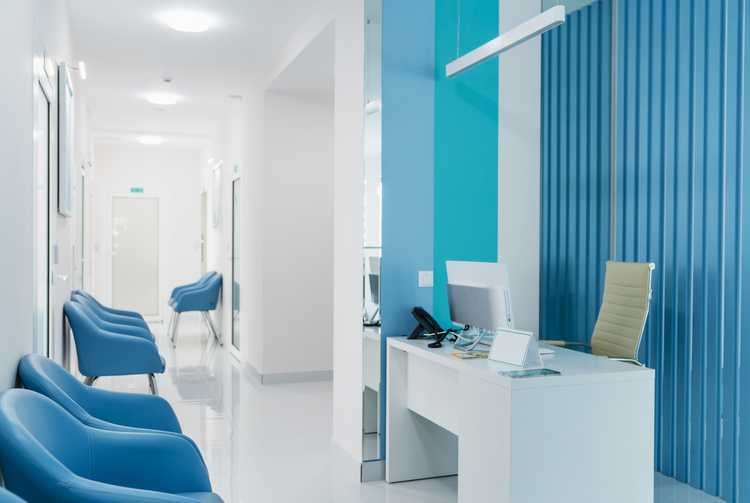 Hospitals 
Contactless solution for deliveries, meal services, and more!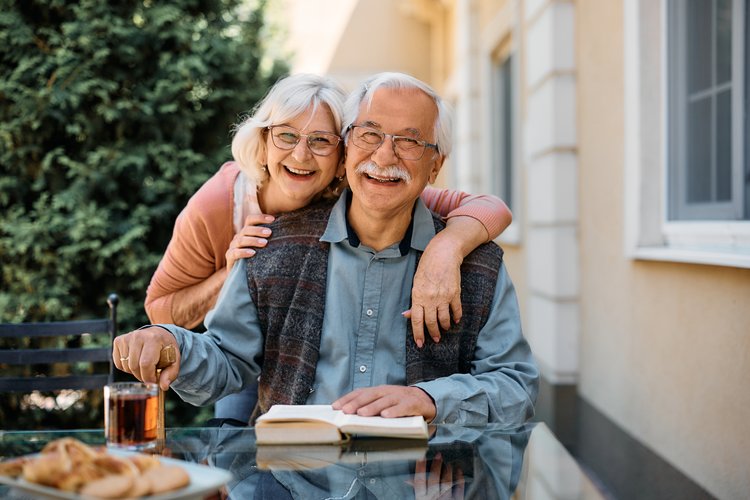 Senior Living Communities 
Easily deliver food and bus dishes in multi-story communities.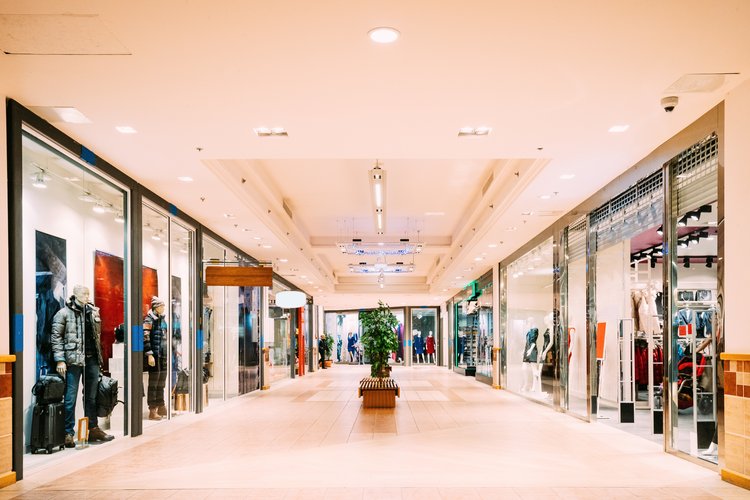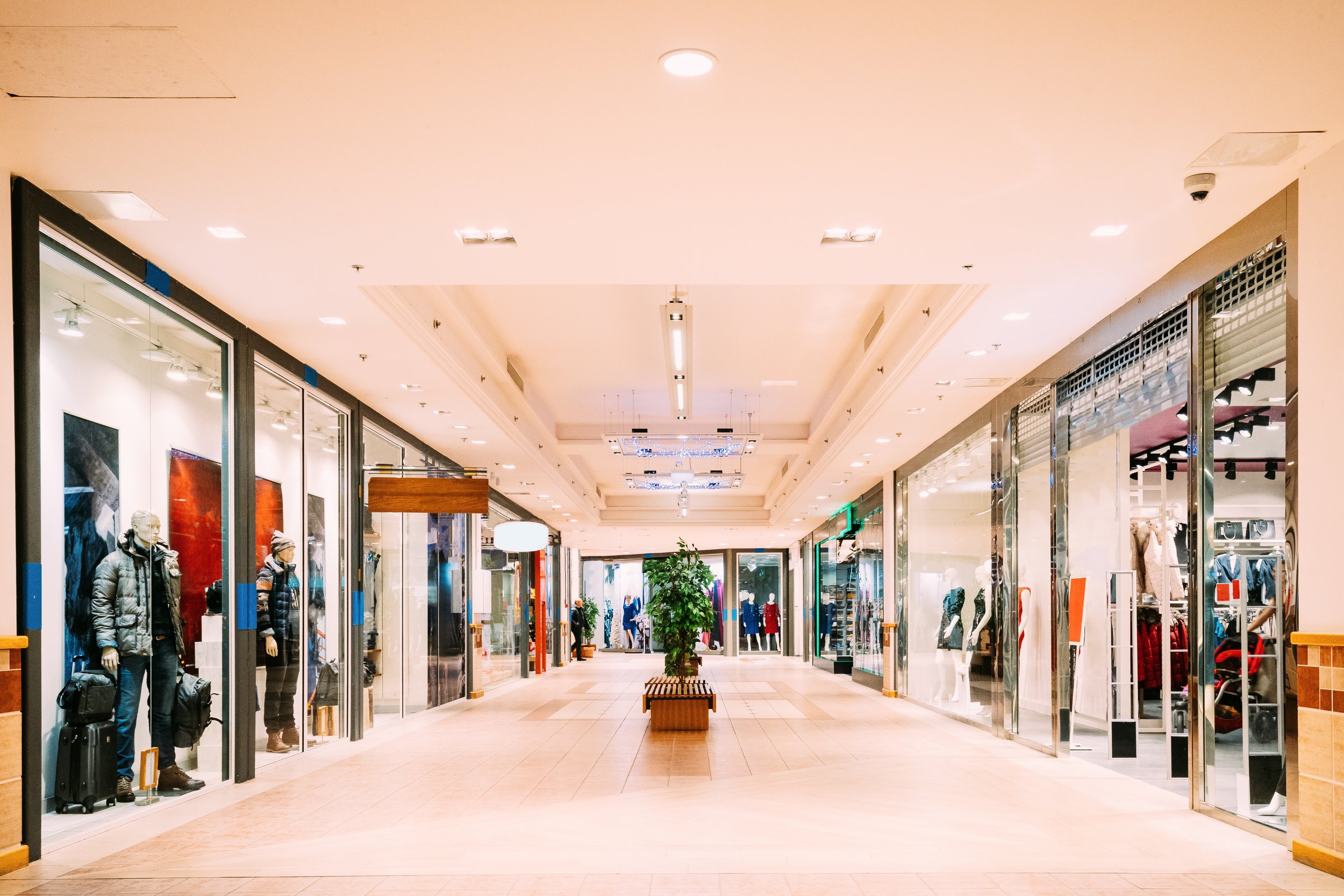 Shopping Malls
Intelligent solution for internal logistics, stock inventory, and first-mile deliveries.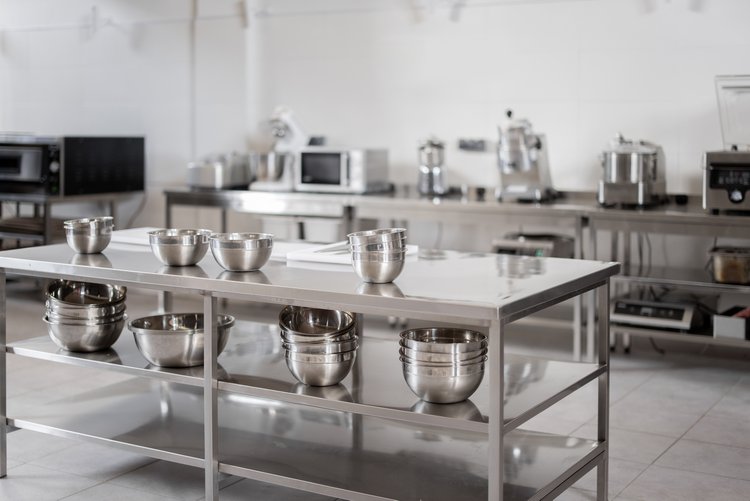 Ghost Kitchens
Swiftly manage internal restocking and first-mile service for food delivery apps.
Join Our Waitlist
Reserve your Servi Lift today!
Talk To A Member Of Our Sales Team
Let Us Help You Find The Right Solutions For Your Business