Are you looking for a unique and luxurious sauna experience? Look no further than Airpuria's custom saunas by Medical Breakthrough, a leader in the sauna industry.
Hand-crafted from scratch to fit your individual needs and preferences, a custom sauna by Medical Breakthrough is unrivaled in luxury, function, efficiency, and customization. These extraordinary saunas are the perfect addition to any home or patio.
Airpuria is an authorized retailer of Medical Breakthrough Saunas, and we are proud to offer the highest quality custom saunas on the market.
Hand-Crafted Saunas to Fit Your Needs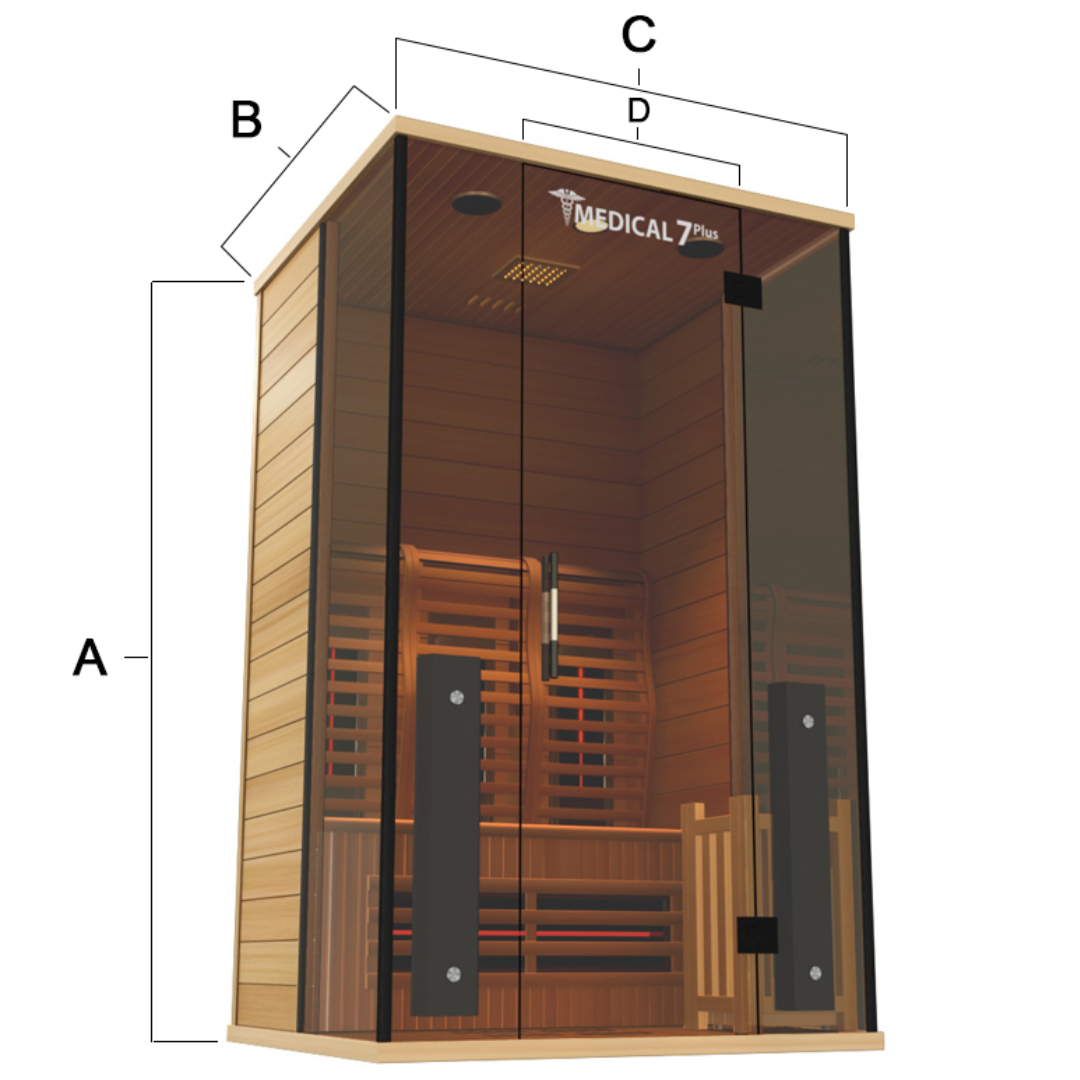 At Airpuria, we know that some customers want the finest things in life and when it comes to creating the perfect sauna, that's not a one-size-fits-all solution. That's why we've partnered with Medical Breakthrough Saunas, one of the most trusted names in the industry, to bring you a truly customized sauna experience.
Whether you want a single door, a two-door entry, or a sauna that will fit the entire room, we can build almost anything you want. Simply tell us what you're looking for, and we will build it for you.
Dry heat or steam or both
Medical Breakthrough invented the world's first hybrid sauna - giving you the ability to switch from dry heat to steam. Each type of heating has its benefits, and with a hybrid sauna, you'll get the best of both worlds. Learn more about our saunas here!
Made precisely for your space
Call us with the exact measurements that you want for your sauna. From there we'll be able to ensure that your sauna fits perfectly in the space you have available. We will work with you to choose the best style, features, and heater(s) to meet your needs. We have several models to use as excellent starting points that many of our customers find to be helpful.
Beauty and Craftsmanship
It's not just the functionality of our custom saunas that sets them apart - it's also the beauty and craftsmanship of each piece that we make. Each sauna is hand-crafted from scratch, just for you. We use only the highest quality materials, including industrial-grade components, that ensure your sauna lasts for years to come.
And with our commitment to personalized service, we'll be there every step of the way to make sure you get the sauna that you've been wanting.
Tailored to Your Desires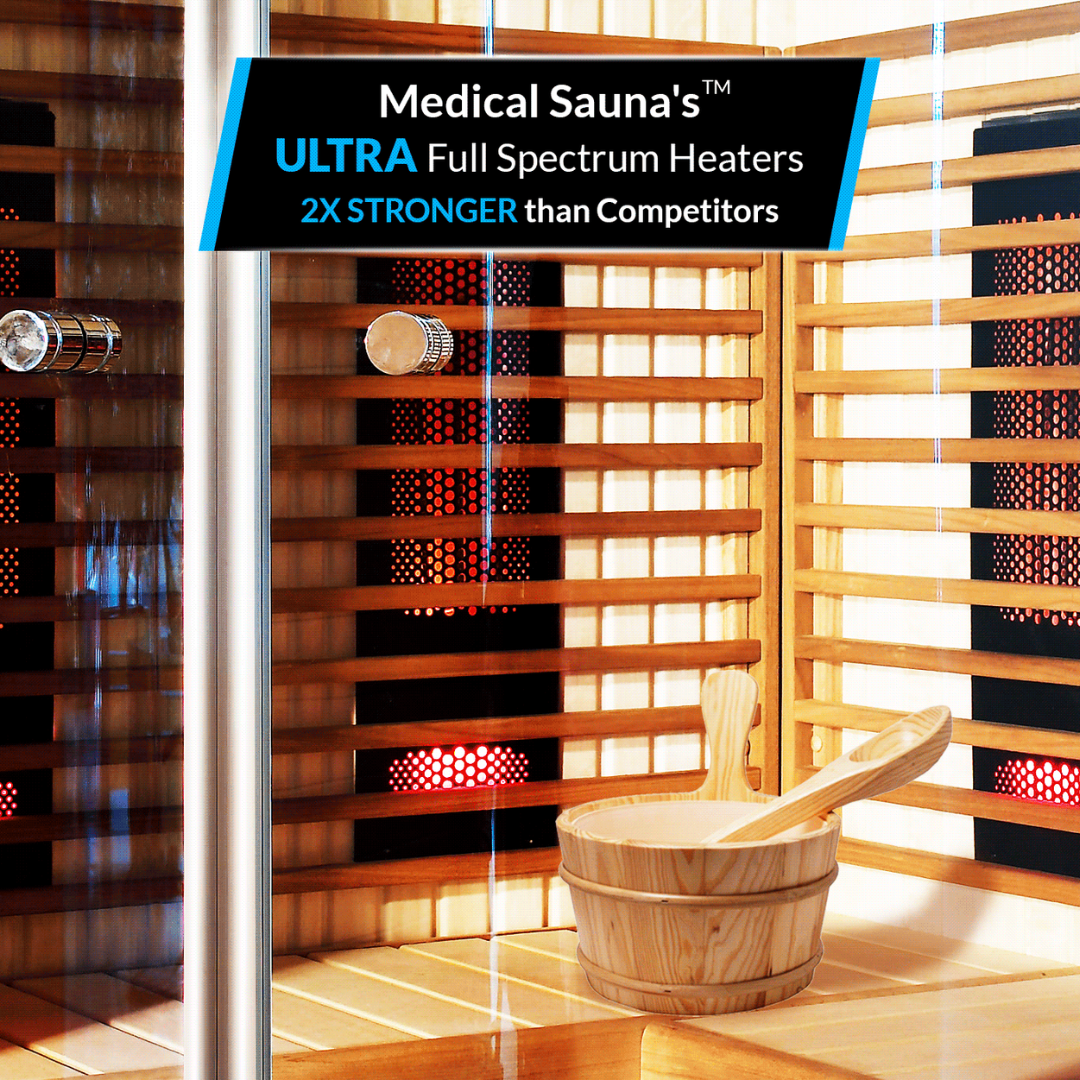 At Airpuria, we believe that when it comes to creating the perfect sauna, the beauty is in the details. That's why our custom saunas are tailored to your unique desires, right down to the smallest details.
Sauna Heaters and much more
We want you to have the most distinctive and luxurious sauna experience possible and want you to feel as if your sauna was truly handcrafted just for you.
Want more heat for a deeper sweat? No problem. We offer ULTRA full spectrum heaters that deliver more than twice the heat of our competitors' heaters. Need more bench space for lounging? Just tell us how much you'd like to have.
With our personalized approach to sauna design, we can help you create a one-of-a-kind sauna that's as functional as it is beautiful.
We don't stop at the basics
We believe that your sauna should be a reflection of your individual style and taste, which is why we offer a range of customization options to further enhance your sauna experience.
Amazing Features
From elegant lighting and premium audio systems to blue tooth functionality, we can help you create a space that's as luxurious as it is relaxing. Let us help you choose from a variety of amazing features. We want you to look forward to your sauna sessions each and every day!
Medical Sauna™ Quality and Personalization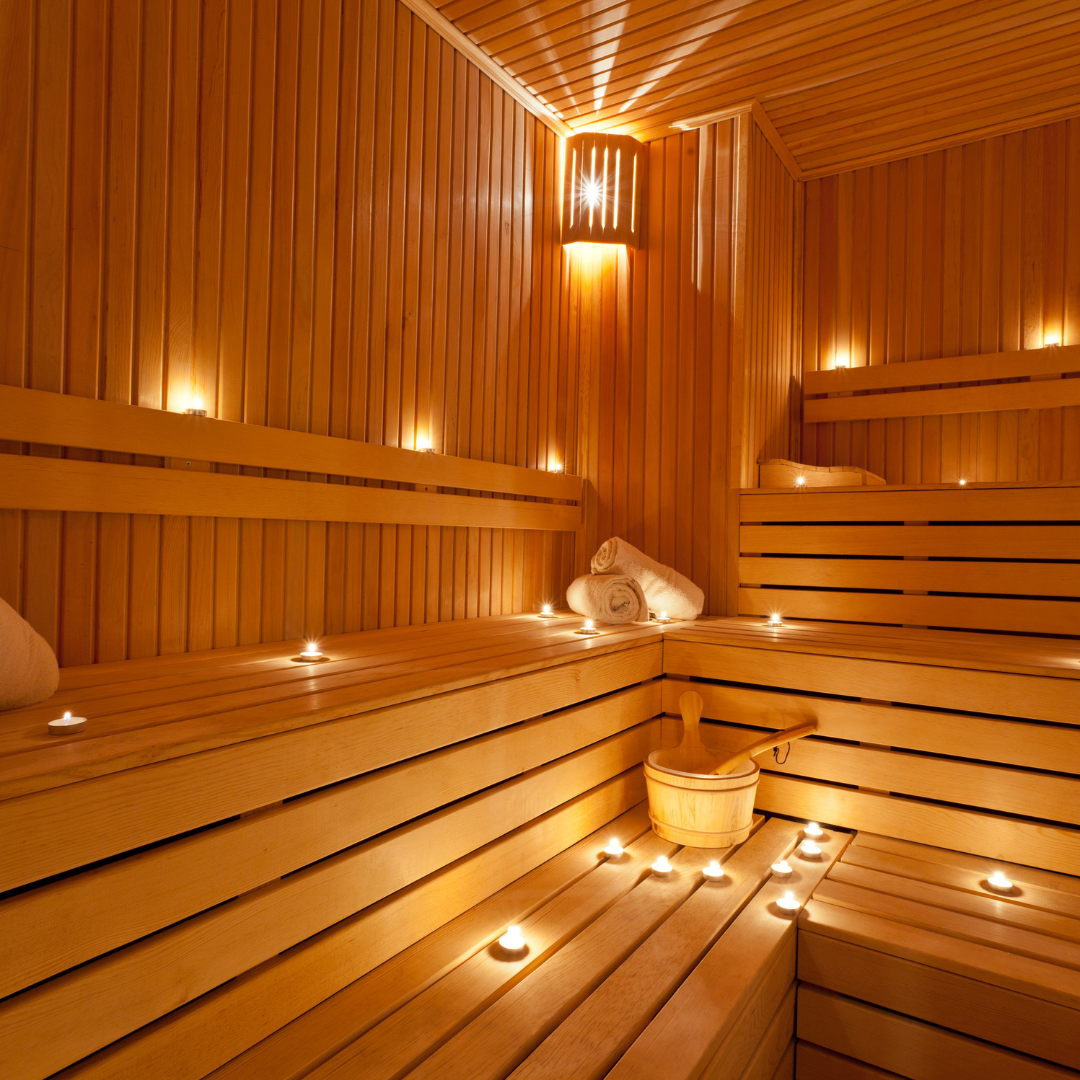 At Medical Breakthrough Saunas, we are committed to providing the highest quality saunas unmatched in luxury, utility, efficiency, and personalization.
Unmatched Excellence
At Medical Breakthrough, we don't cut corners or compromise on quality - we believe that our customers deserve nothing but the best. This is why it takes approximately two months for us to complete each sauna order.
The Best Materials
We know our customers want the highest quality, industrial-grade materials and finishes for their saunas, so you're not just getting a functional space, but also one that's beautiful and calming. By considering your personal preferences, we can suggest a range of options that will make your sauna visually appealing, long-lasting, and easy to maintain.
Personal Attention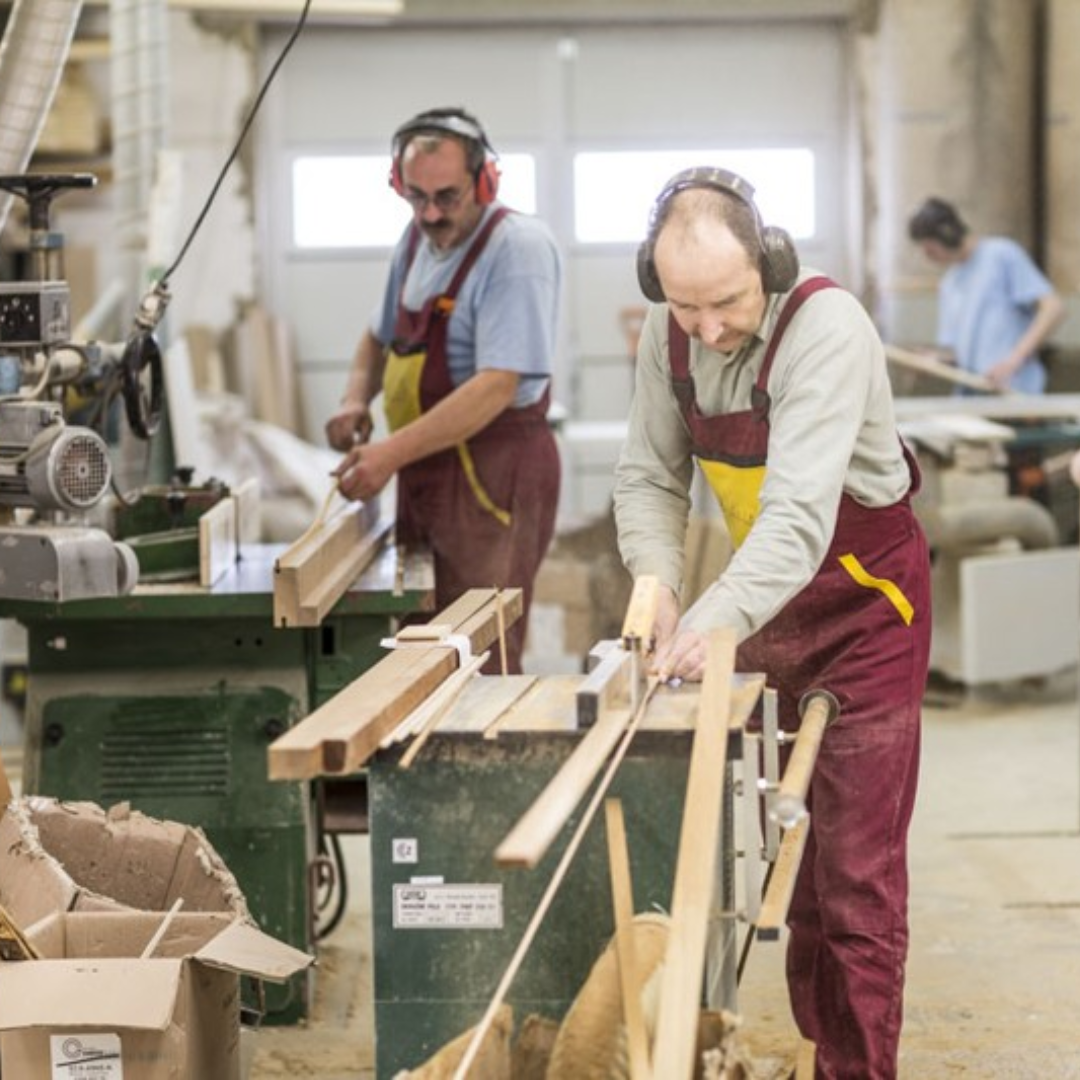 When you work with us to create your custom sauna, you can be sure that you're not just getting a product - you're getting a partner. We're dedicated to making sure that every aspect of your sauna is tailored to your unique needs and preferences.
Your investment matters to us
We understand that your sauna is an investment and our commitment to quality goes beyond just the materials we use. We also make every effort to ensure that every aspect of your sauna is optimized for maximum functionality.
We'll be there every step of the way to ensure that it is built to your exact specifications and exceeds your expectations.
experienced Team of Technicians
With our team of technicians, you can rest assured that your sauna is in good hands. Our technicians are experts in their field, with years of experience creating custom saunas that are both functional and beautiful.
They'll work with you to determine the best style, shape, and heater for your specific needs, and make sure that every detail is perfect before your sauna is delivered.
But our personal touch doesn't stop there. We're always available to answer your questions and address any concerns you may have - even after your sauna is installed.
Ordering Process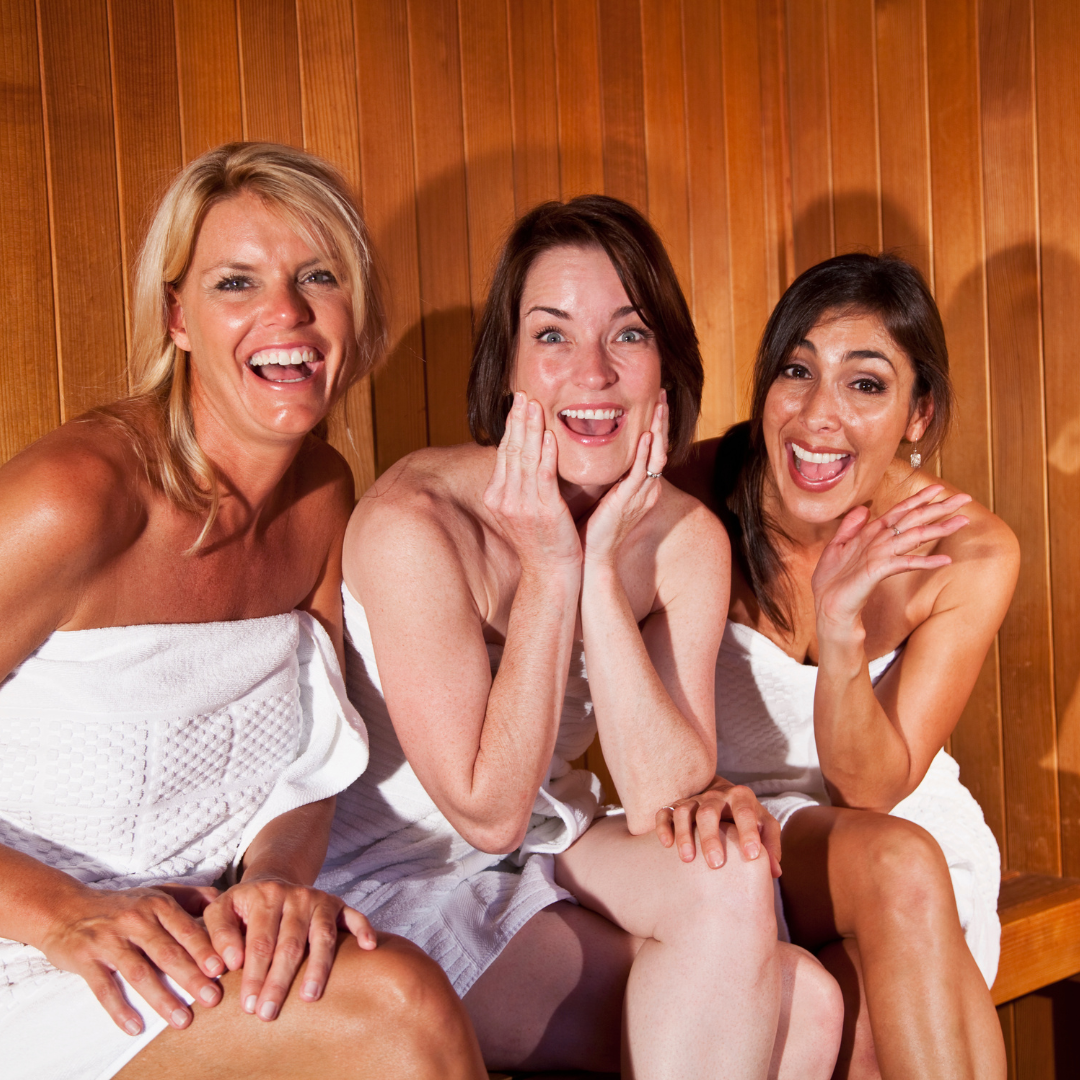 You will be surprised to find that our ordering process is easy, as we are committed to providing our customers with expert assistance from beginning to end.
Expert Assistance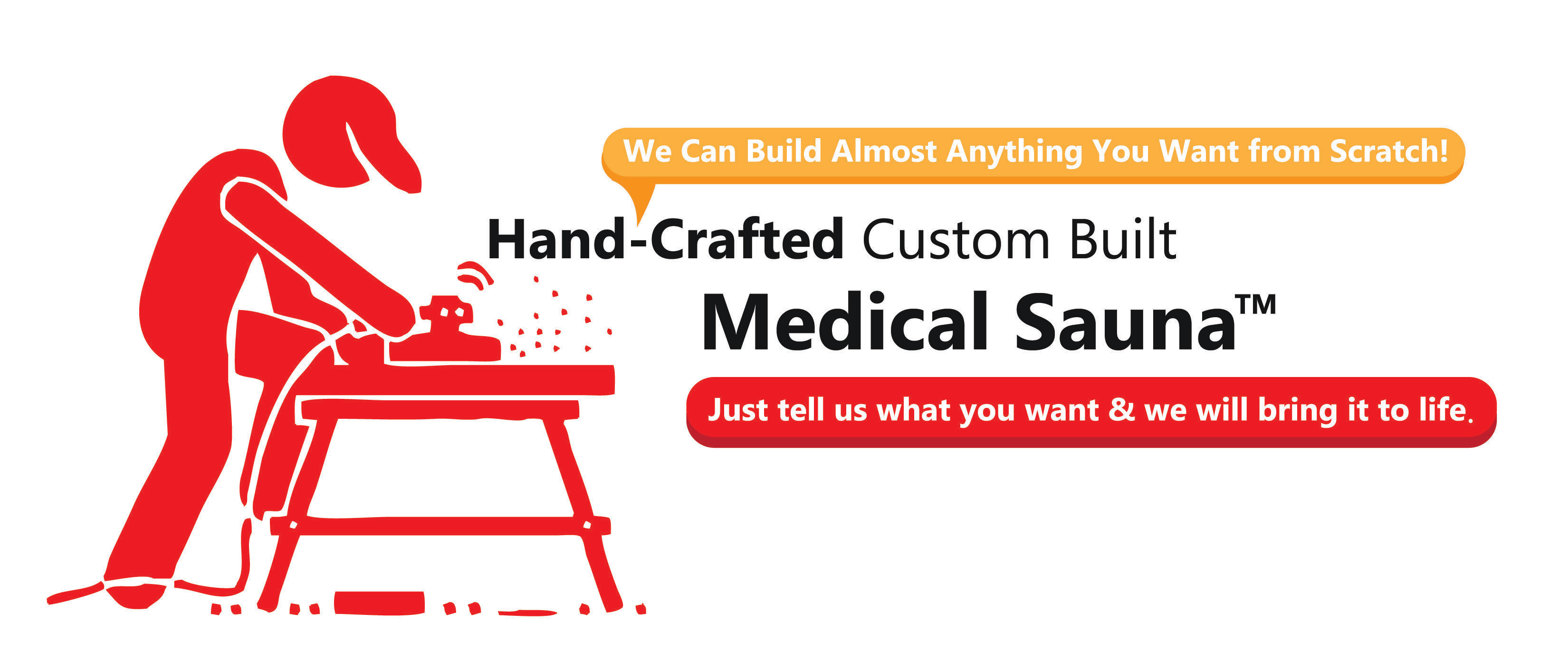 With so many customization options, we know that choosing can be daunting. That's why we offer expert assistance to help you through the entire process, from ordering to installation. Our team is here to guide you through every step, ensuring that your custom sauna will be everything you want it to be.
Smooth and Streamlined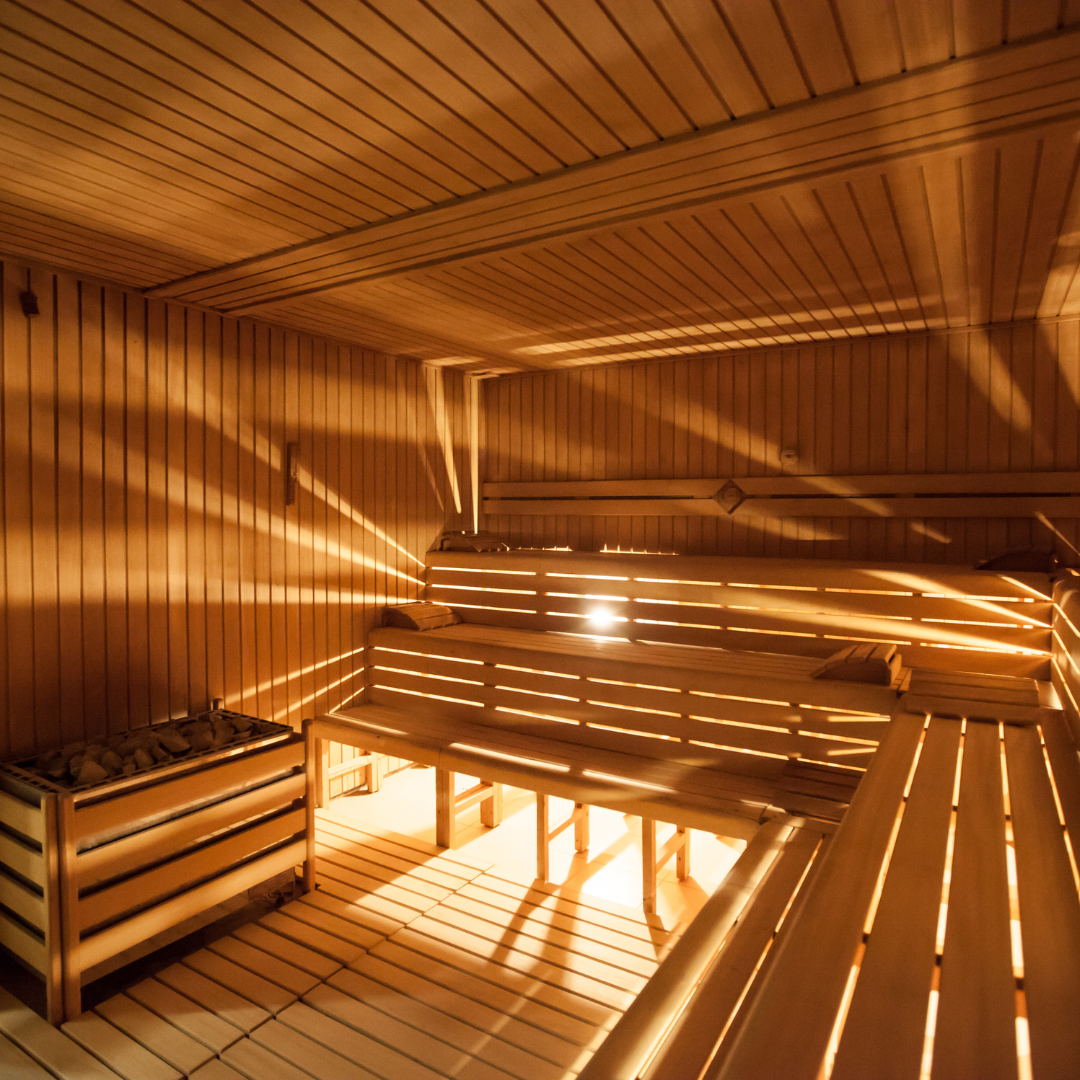 Our ordering process is designed to be as easy and straightforward as possible. Call us and we'll guide you through it to ensure that everything is taken care of. All do is relax and enjoy your new sauna.
Benefits of a Medical Sauna™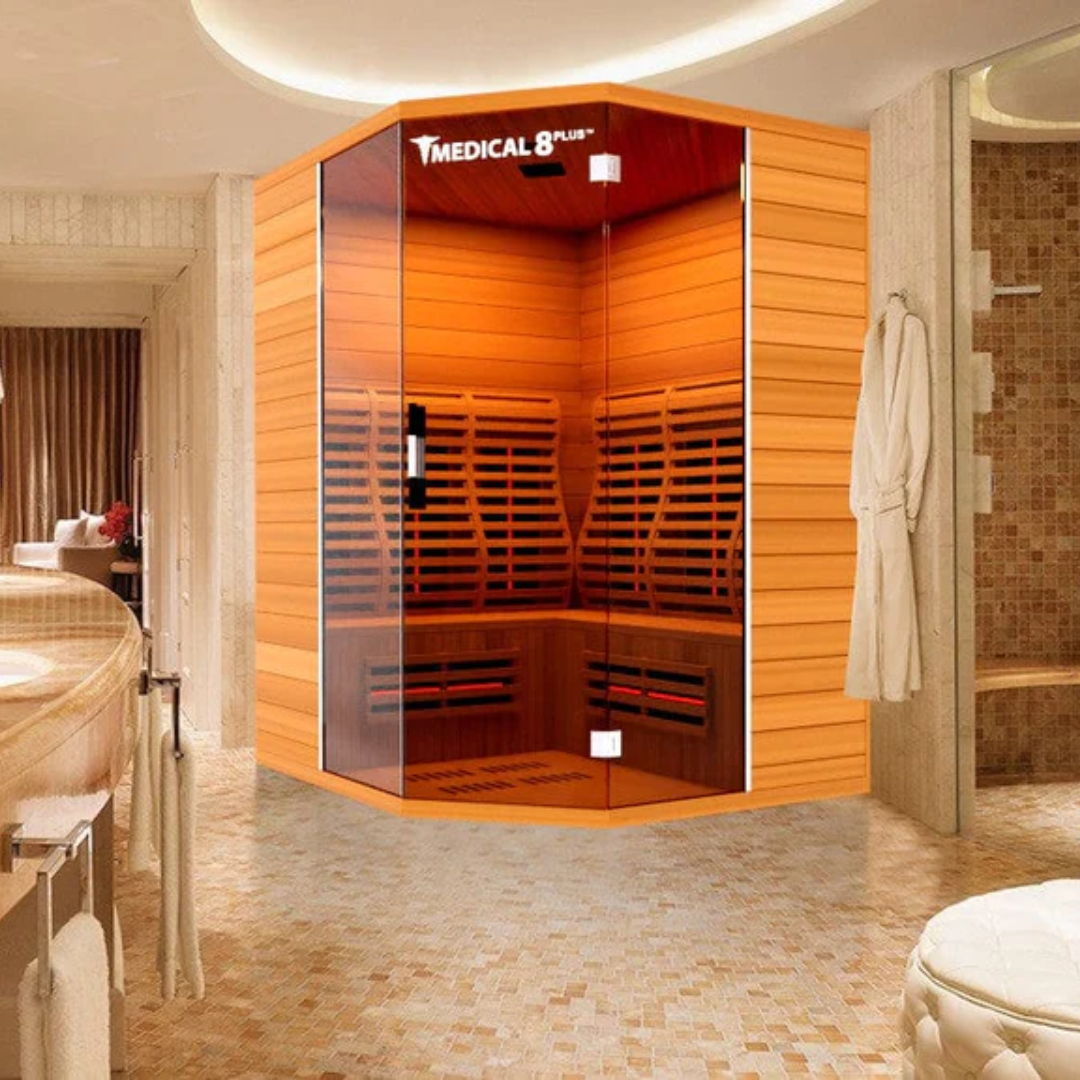 The benefits of using a sauna are well-known and a custom sauna from Medical Breakthrough Saunas can enhance these benefits even further.
Improved Well-Being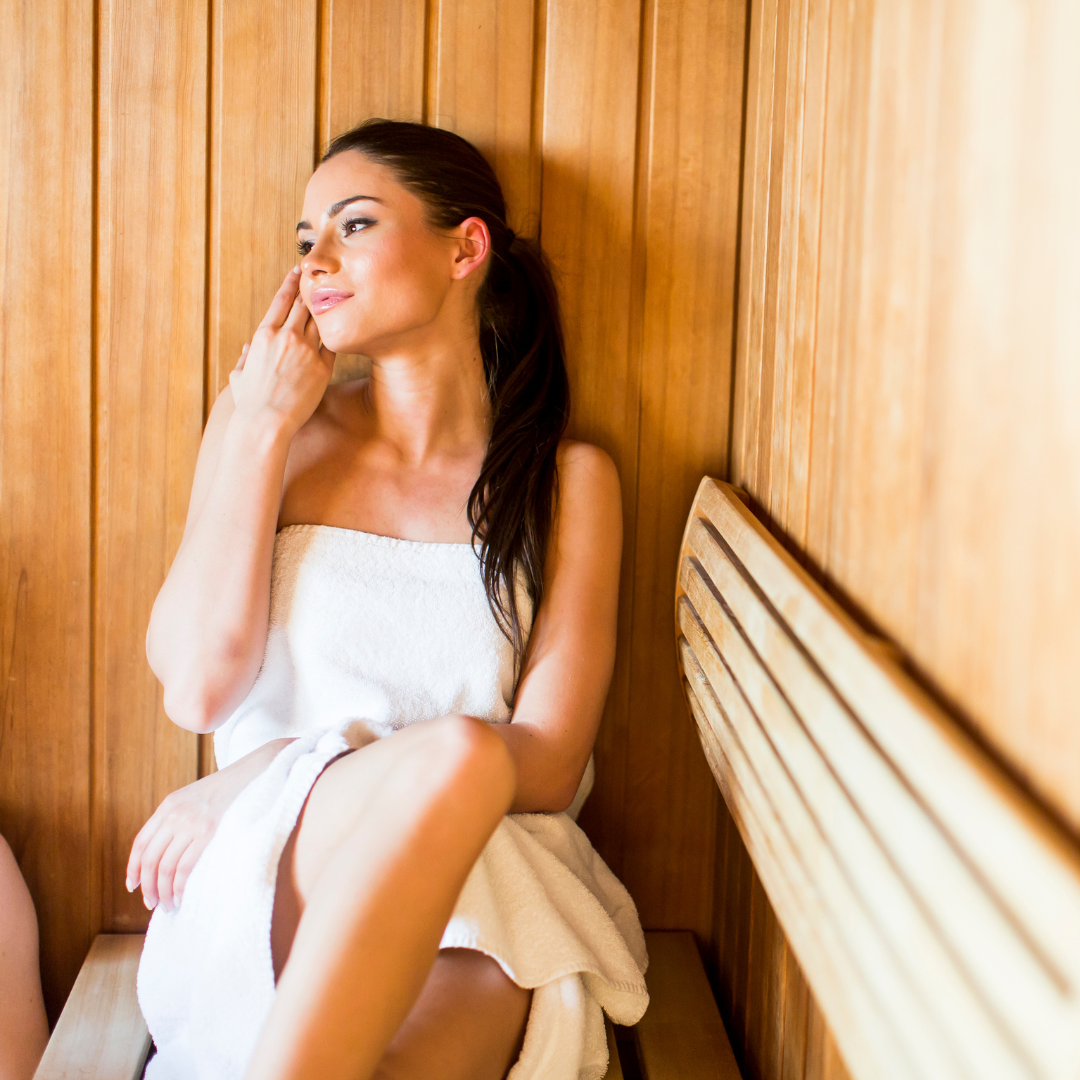 At Airpuria, we're passionate about helping our customers improve their overall well-being, and our custom saunas are one of the best ways to achieve that goal. With regular sauna use, you can experience a range of health benefits, including improved circulation, reduced muscle soreness, muscle healing, pain relief, and better sleep.
Not All Saunas Are Created Equal
But not all saunas are created equal! Medical Breakthrough developed the first-ever custom sauna designed to help improve blood flow, heal your muscles, and achieve absolute pain relief for a better night's sleep.
These custom saunas are designed to deliver the maximum health benefits possible, with features like ULTRA full spectrum heaters that generate more heat, helping to detoxify the body and reduce inflammation.
Plus, with our personalized approach to sauna design, we can help you create a sauna that's perfectly tailored to your unique needs and preferences.
Perfect for relaxing or connecting
Whether you're looking to create a space for meditation and relaxation or want a sauna that doubles as a social hub for friends and family, we can help you achieve your goals.
With the right design and features, a sauna can be a perfect place to gather and connect with loved ones. For example, built-in seating, benches, and loungers can provide a comfortable place for people to sit and relax while enjoying the sauna's heat. Adding a sound system or speakers can enhance the social experience even more.
Customized Healing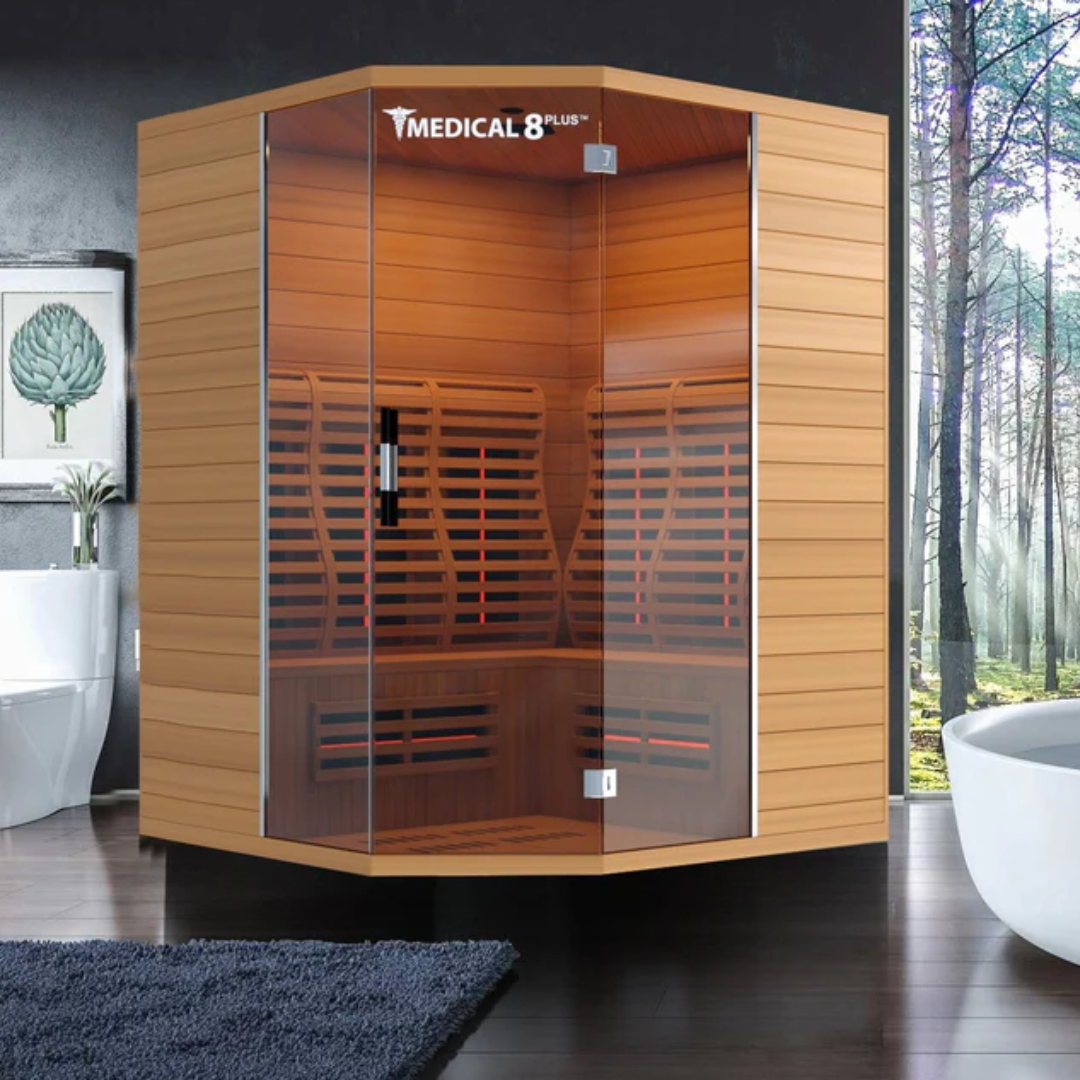 We also believe that the healing benefits of a sauna are not one-size-fits-all. We can help you create a sauna that's optimized for healing, whether you're recovering from an injury, managing chronic pain, or simply looking to relax and destress.
Health Benefits
With regular use, all saunas provide health benefits, but the type of sauna and its features - such as extra infrared heaters or targeted lighting - can make a difference in those benefits by focusing on areas that need extra attention.
Whether you're looking to improve your blood flow, soothe sore muscles, or achieve better sleep, we can help you create a sauna that's tailored to your specific therapeutic goals.
Warranty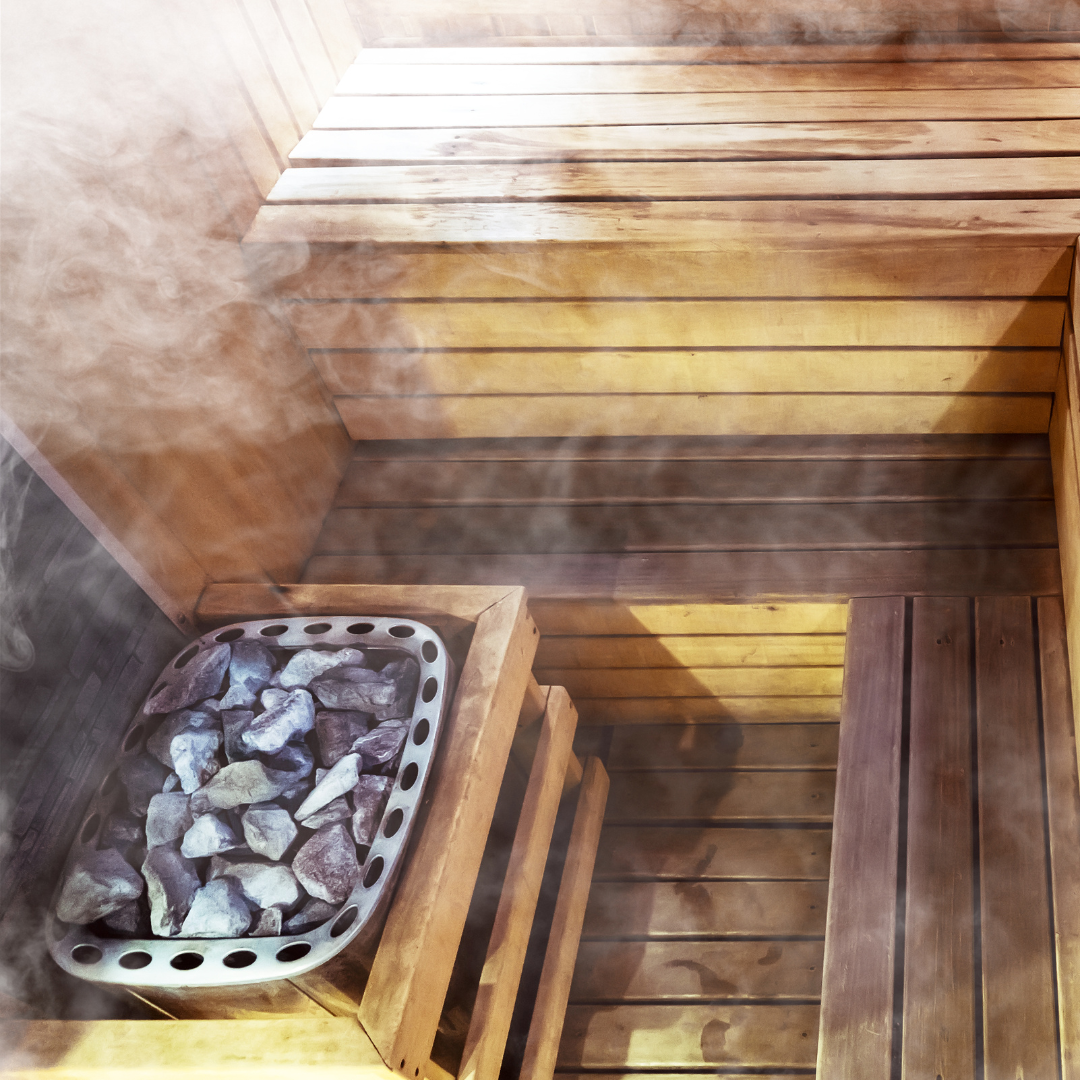 To ensure that we can provide the highest level of service and quality, we have a limit of two custom saunas per customer. All custom saunas come with a three-year warranty from Medical Breakthrough, giving you peace of mind and security.
Expert Installation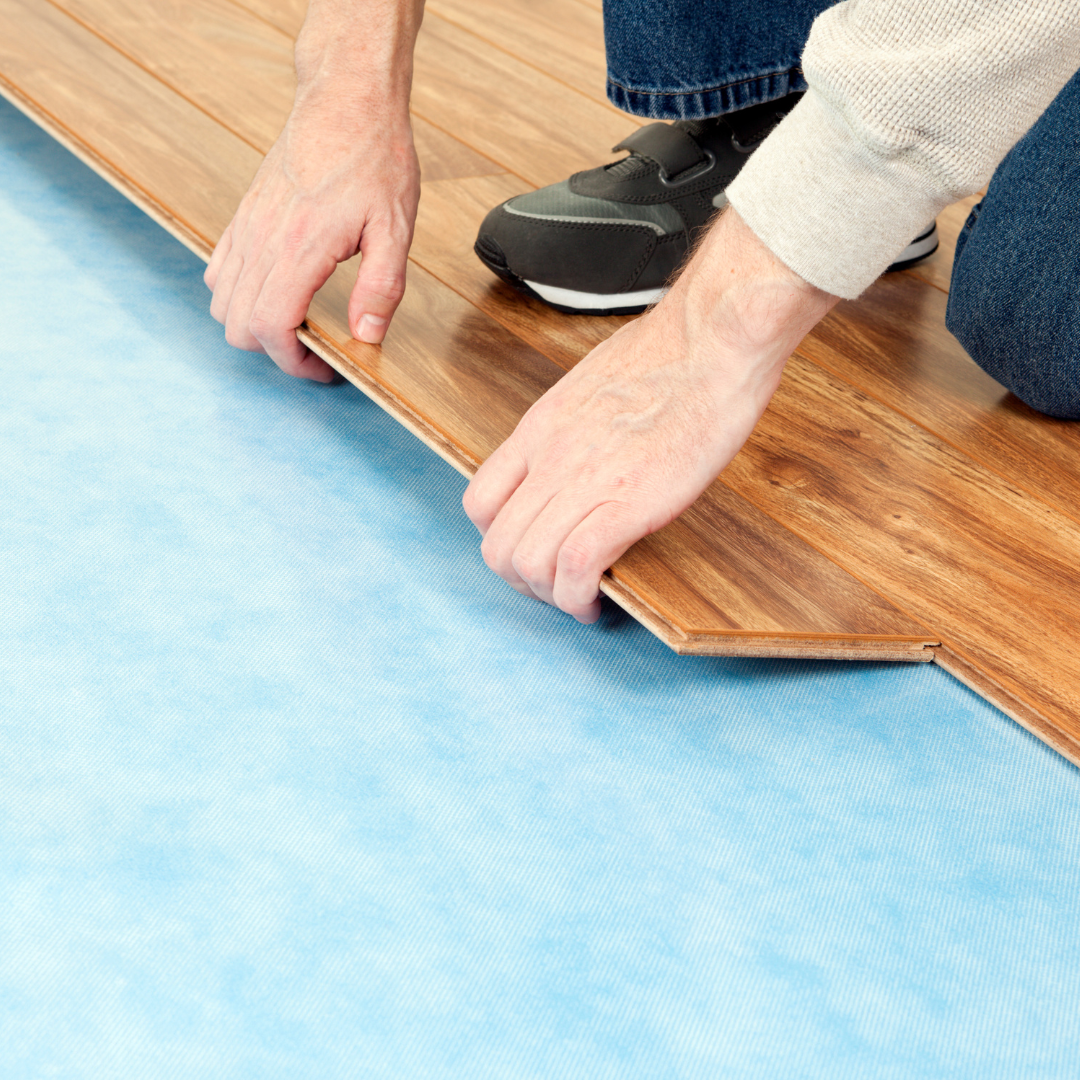 Our network of technicians and installers spans most of the United States, ensuring that your sauna can be installed by a white-glove professional, no matter where you live. If you're in Alaska, Hawaii, or Canada, call Airpuria so that we can be sure to have someone nearby who can install your sauna for you.
Learn More About Custom Saunas from Airpuria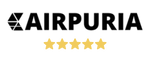 Ready to experience the ultimate in relaxation, well-being, and healing? Contact Airpuria today to learn more about building your own custom sauna.
Our personalized approach to sauna design means that every detail of your sauna will be tailored to your specific needs and preferences.
Contact Us
Contact us today to learn more about our customization options and start building your own custom sauna. Our team of experts is standing by to answer your questions and help you get started. With Airpuria, you can experience the ultimate in relaxation, well-being, and healing - all from the comfort of your own home. For more info, visit our website.
We'd love to hear from you!
Please call us at (773) 337-8822, email us at sales@airpuria.com, or click here to leave us a message.
Custom Saunas from Airpuria — Your Questions Answered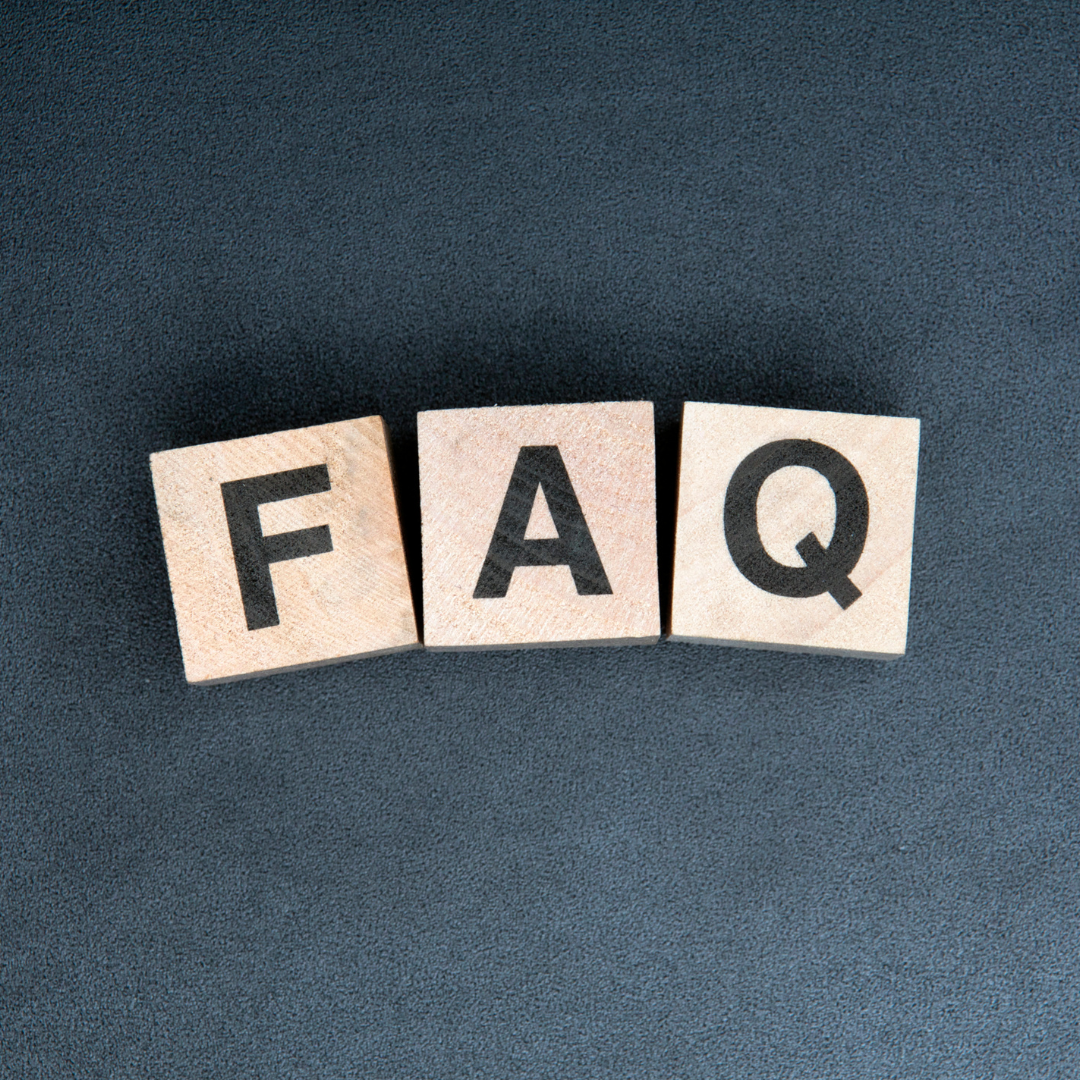 Now let's take a moment to address some of your most frequently asked questions about custom saunas!
What are the health benefits of a custom sauna?
Custom saunas have a range of health benefits, including relaxation, stress relief, improved circulation, detoxification, and reduced pain and inflammation. They can also help boost the immune system, promote healthy skin, and support overall well-being.
What types of custom saunas are there?
There are various types of custom saunas available, including traditional (Finnish) saunas, infrared saunas, steam saunas, and outdoor saunas.
Traditional saunas are heated by an electric heater or a wood-burning stove, while infrared saunas use infrared lamps to directly heat the body. Steam saunas use a steam generator to produce humidity, while outdoor saunas are designed to withstand the elements and provide a unique sauna experience.
At Airpuria, we offer many different customization options including Western Red Cedar wood, which is known for its durability and resistance to decay.
We also offer a range of sauna heaters to suit different needs and preferences, including traditional, infrared, and hybrid. Our custom saunas can be designed to fit any space or design preference, whether you prefer a traditional or modern look.
Do home saunas work?
Yes, home saunas can be an effective way to improve health and well-being. Also, they are convenient, private, and more hygienic when compared to a public sauna. However, it's important to choose a high-quality sauna and follow recommended usage guidelines.
Can a custom sauna be portable?
Yes, it is possible to make a custom sauna that is portable. Portable saunas are designed to be compact, lightweight, and easy to move around. They are ideal for people who don't have a lot of space or want to take their sauna with them on the go.
A custom portable indoor sauna or outdoor sauna can be designed to fit your specific needs and preferences, so you can still enjoy the benefits of a sauna even if you have limited space or need a portable option.
Are custom-cut saunas worth it?
The decision to purchase a custom sauna depends on individual needs and preferences. A custom sauna can be a worthwhile investment for those seeking a natural, non-invasive way to improve health and wellness.
How long does it take to get a custom medical sauna?
We work tirelessly to source the best materials and then carefully build each sauna to achieve the best function and appearance. Because everything is made from scratch, it does take two months. However, we are confident that you'll love your hand-built, custom Medical Breakthrough Sauna.