Kahuna Chair – LM-7000 [Brown] - Massage Chair
Share
Regular price

Price:

$2,999.99

Regular price

List Price: $5,000.00

Sale price

Price:

$2,999.99

You save:

$2,000.01 (40%)

Unit price

per
KCMLM7000Brown
KCMLM7000Brown
FINANCING AVAILABLE

Airpuria is excited to announce that we have financing options available for all customers.

If you have any questions please contact the Airpuria Team. Call: 773-337-8822 or email us at support@airpuria.com.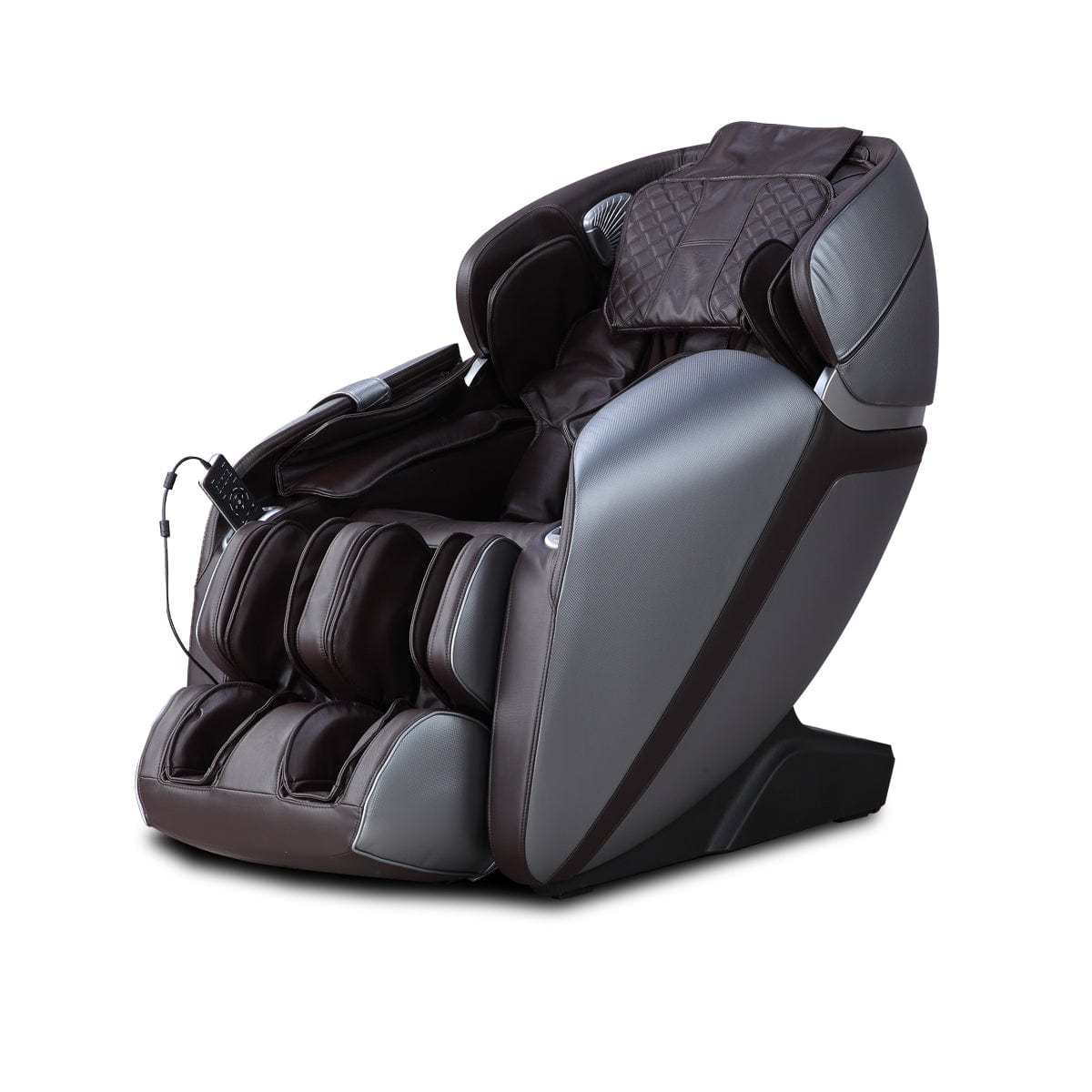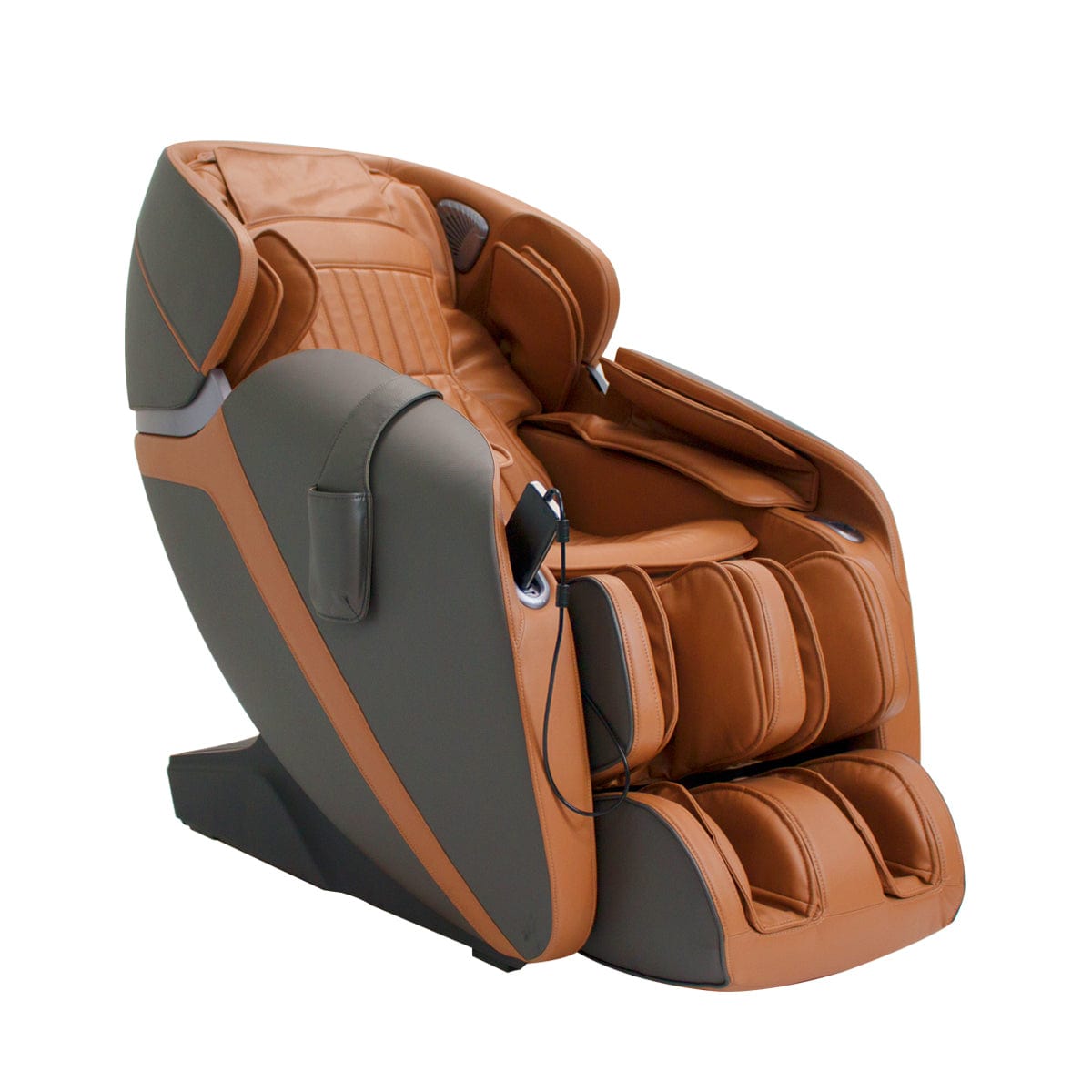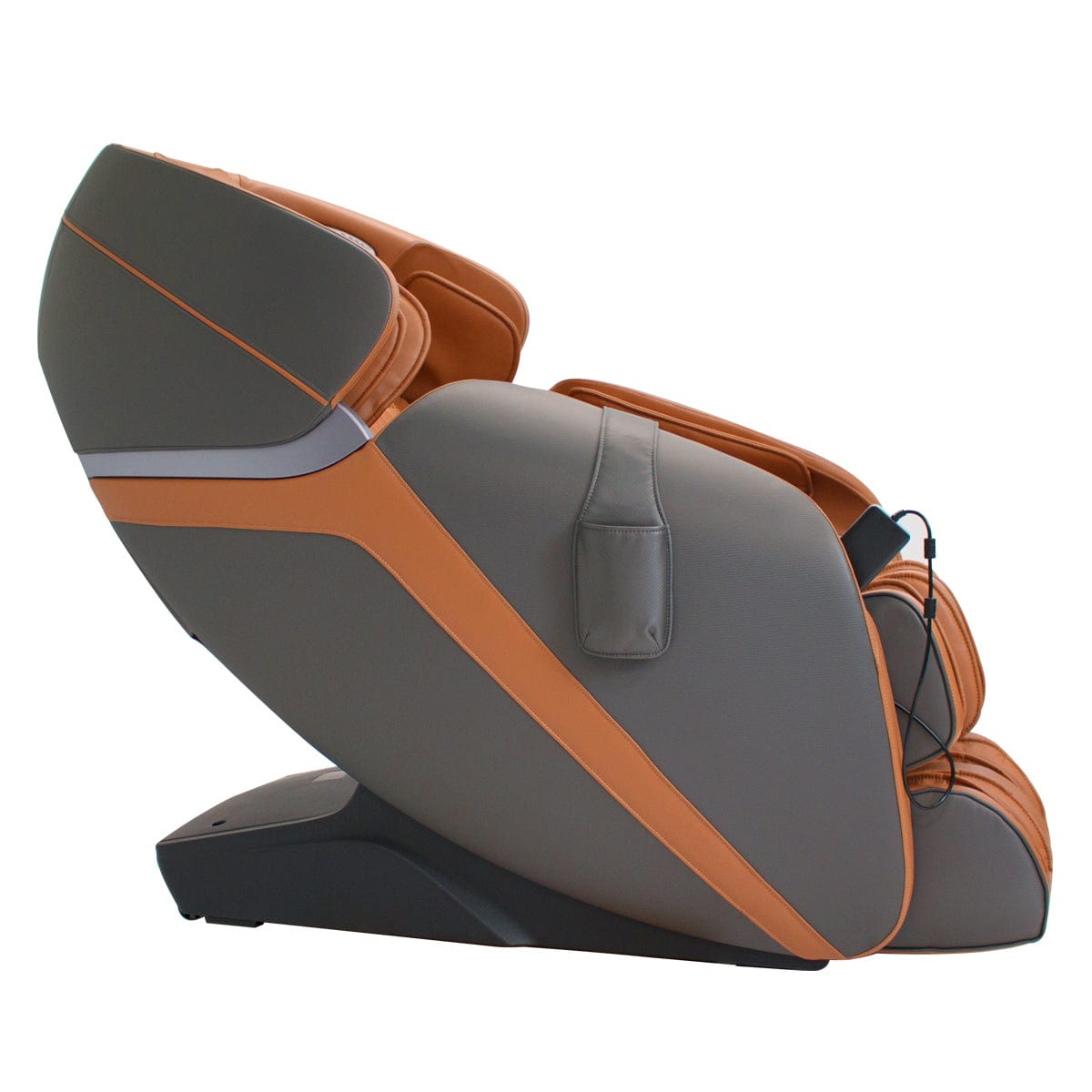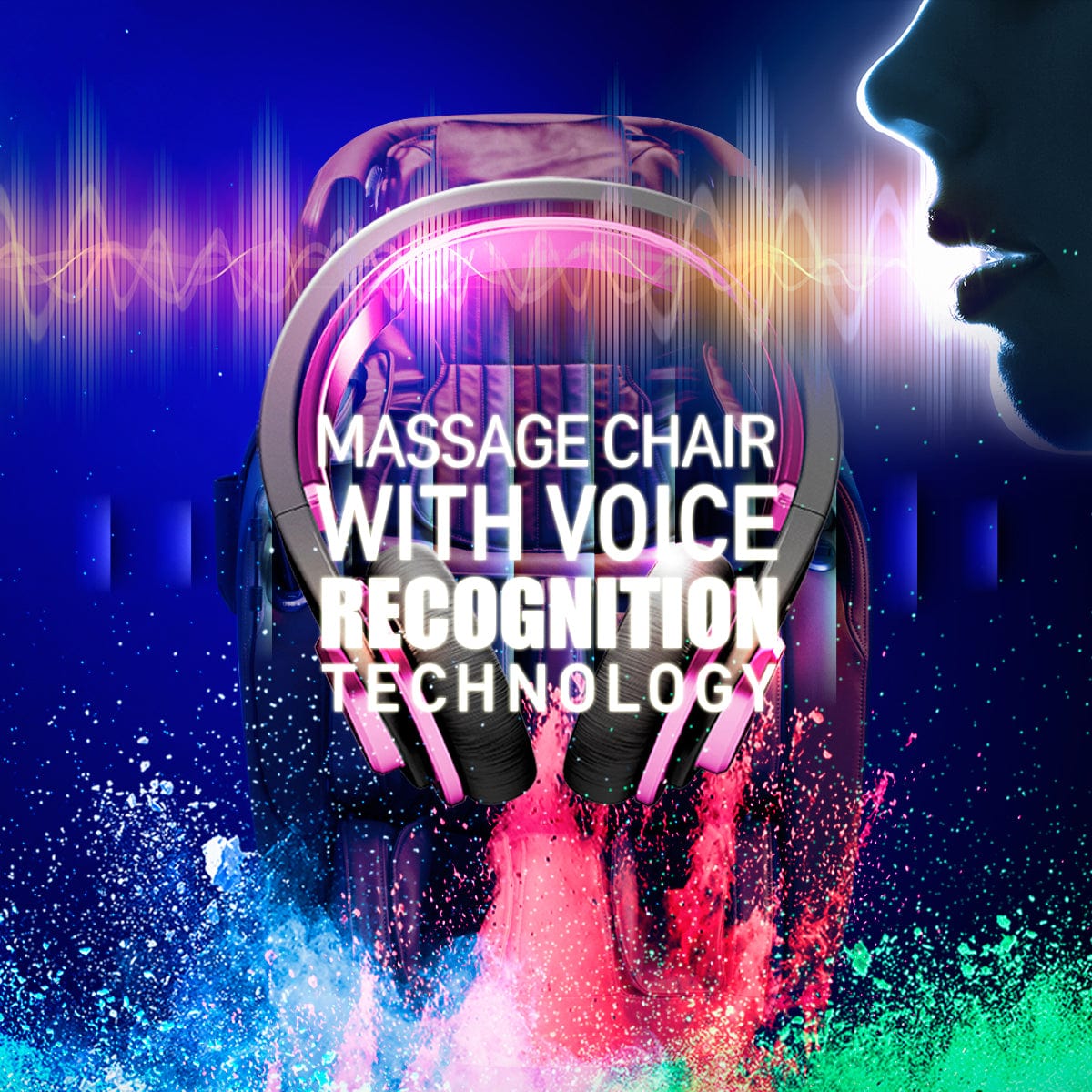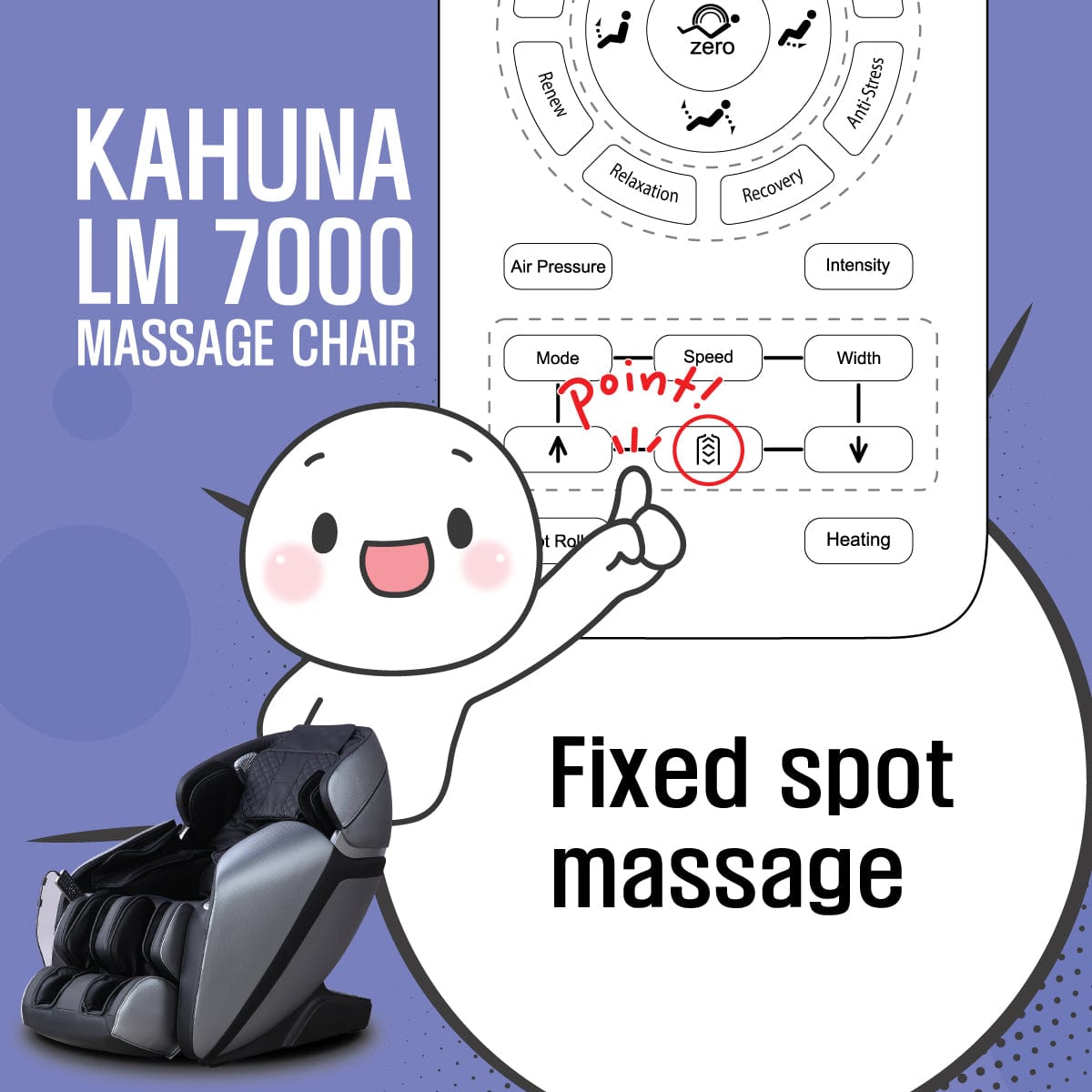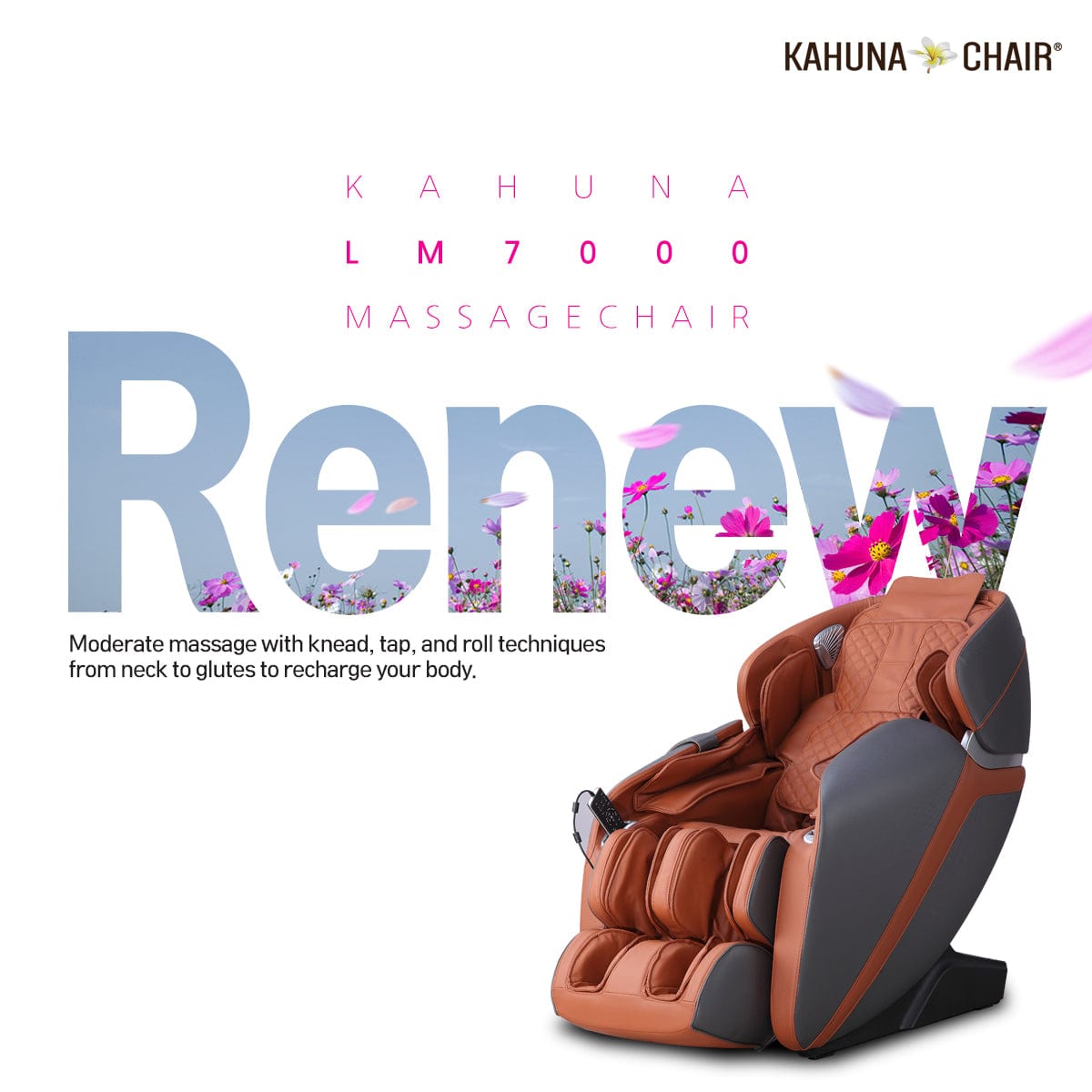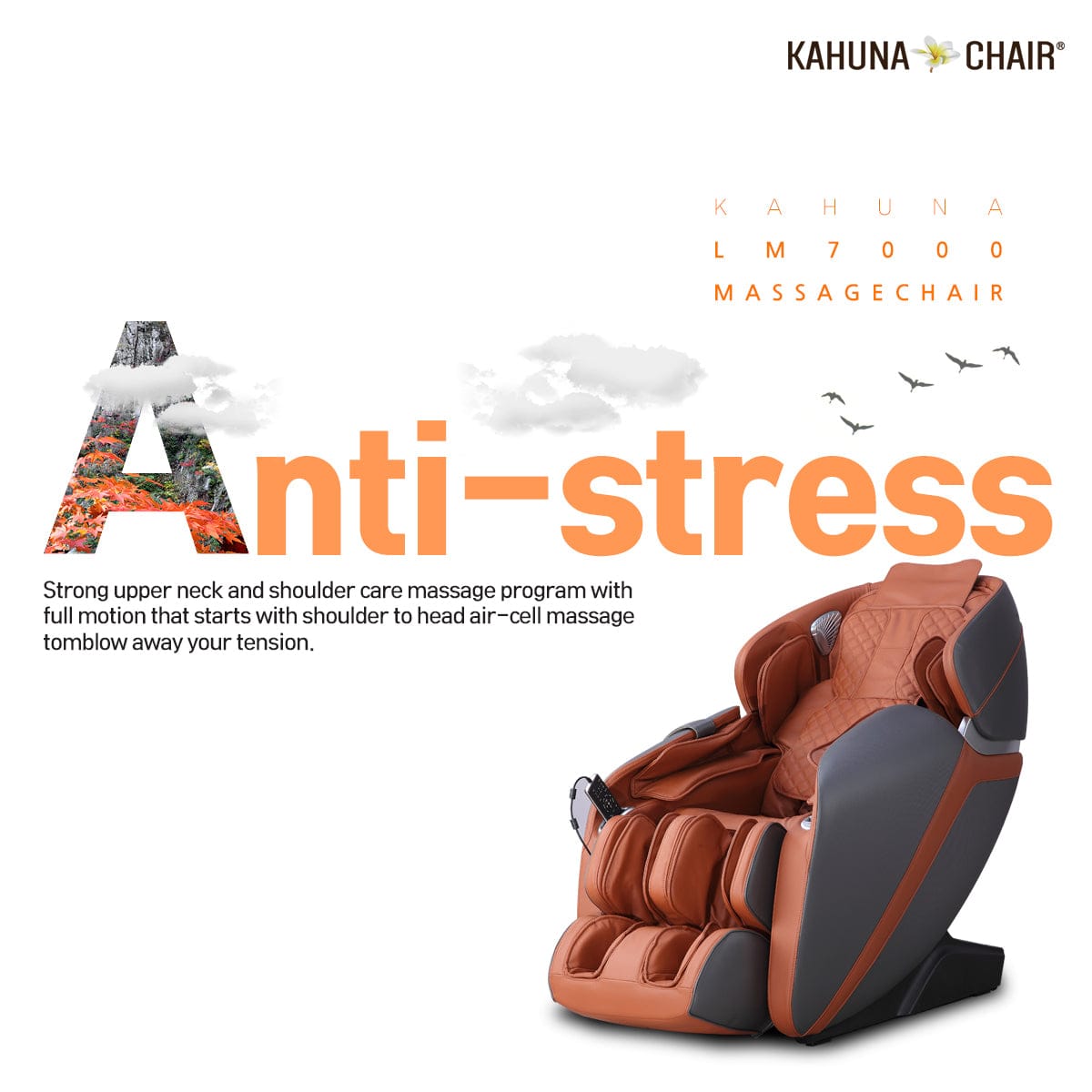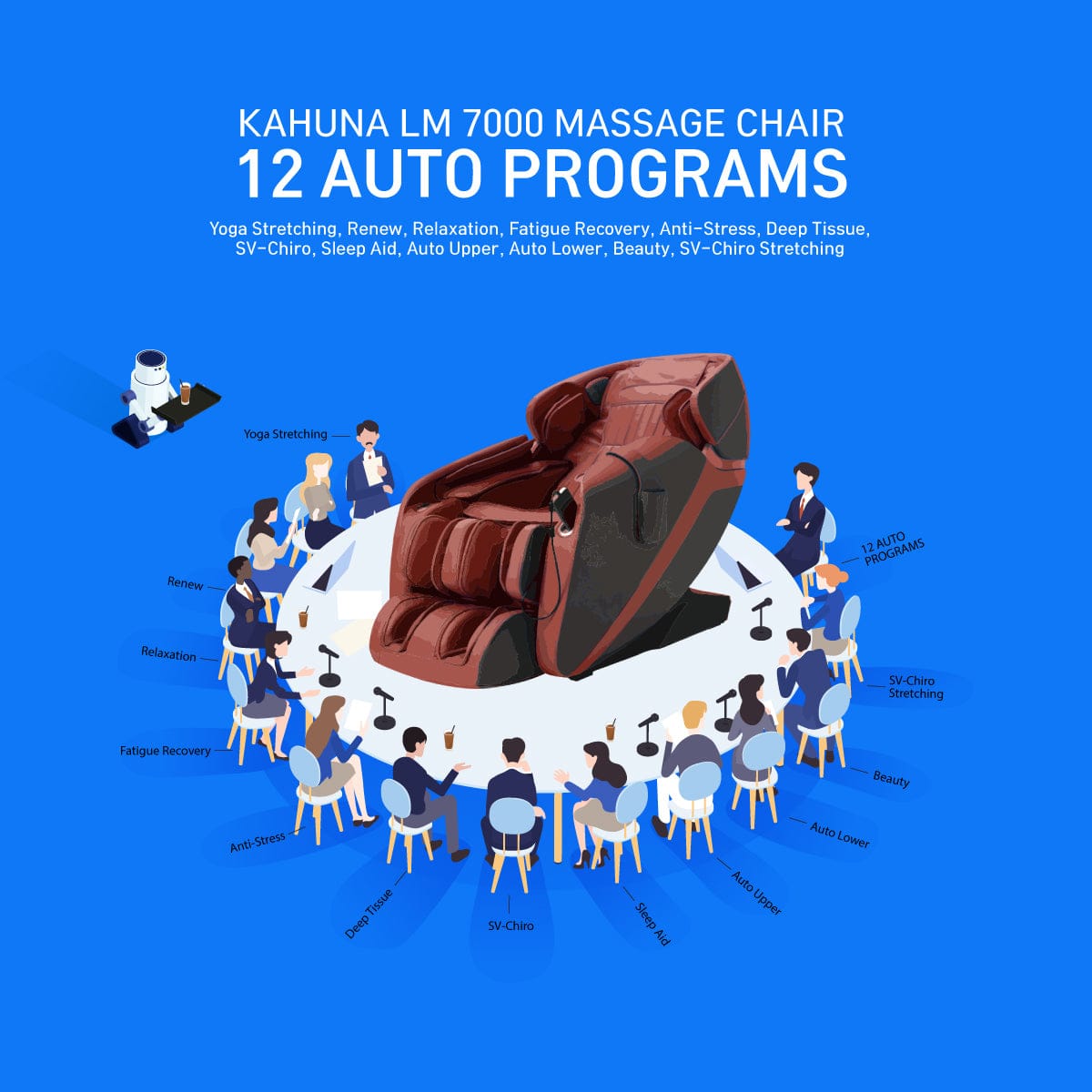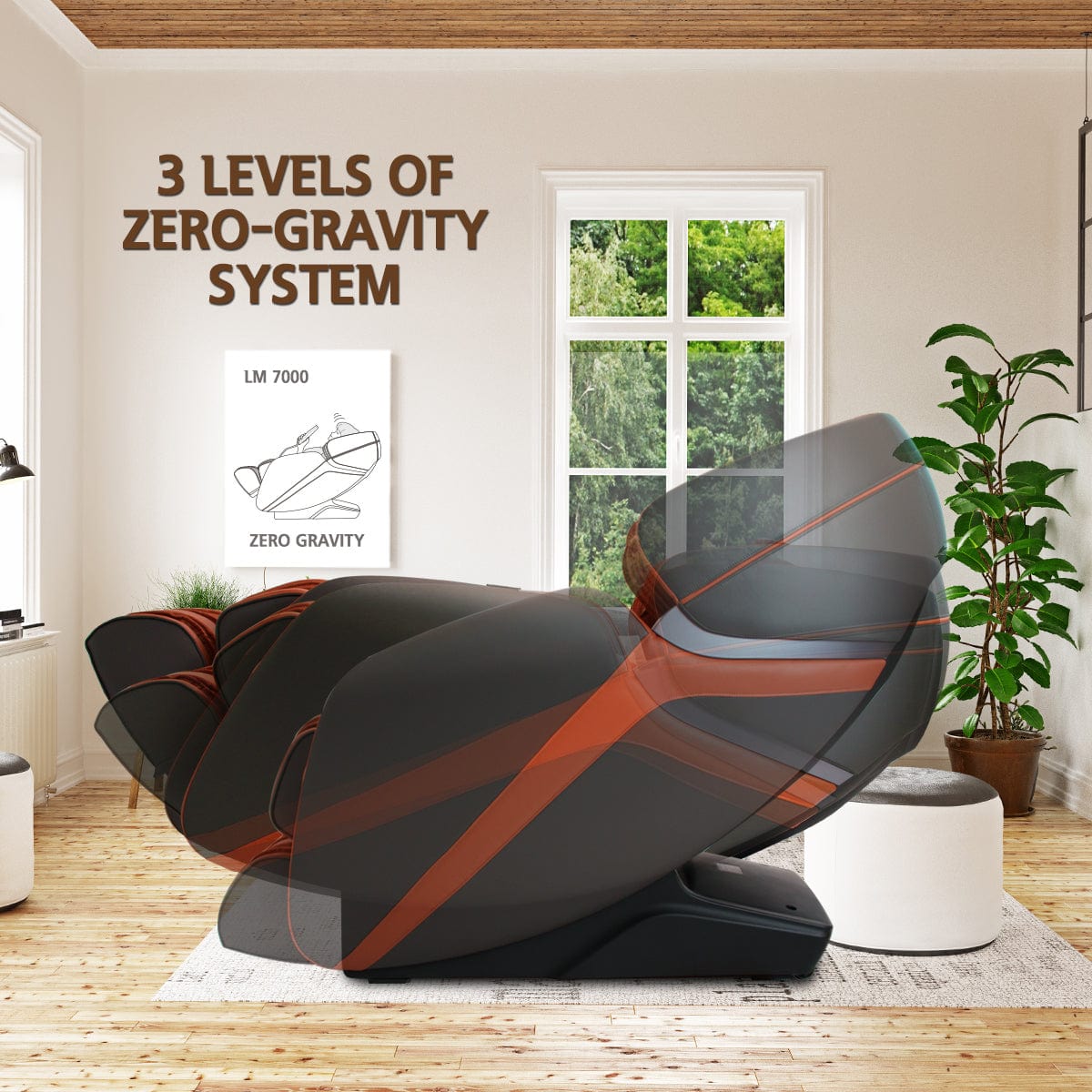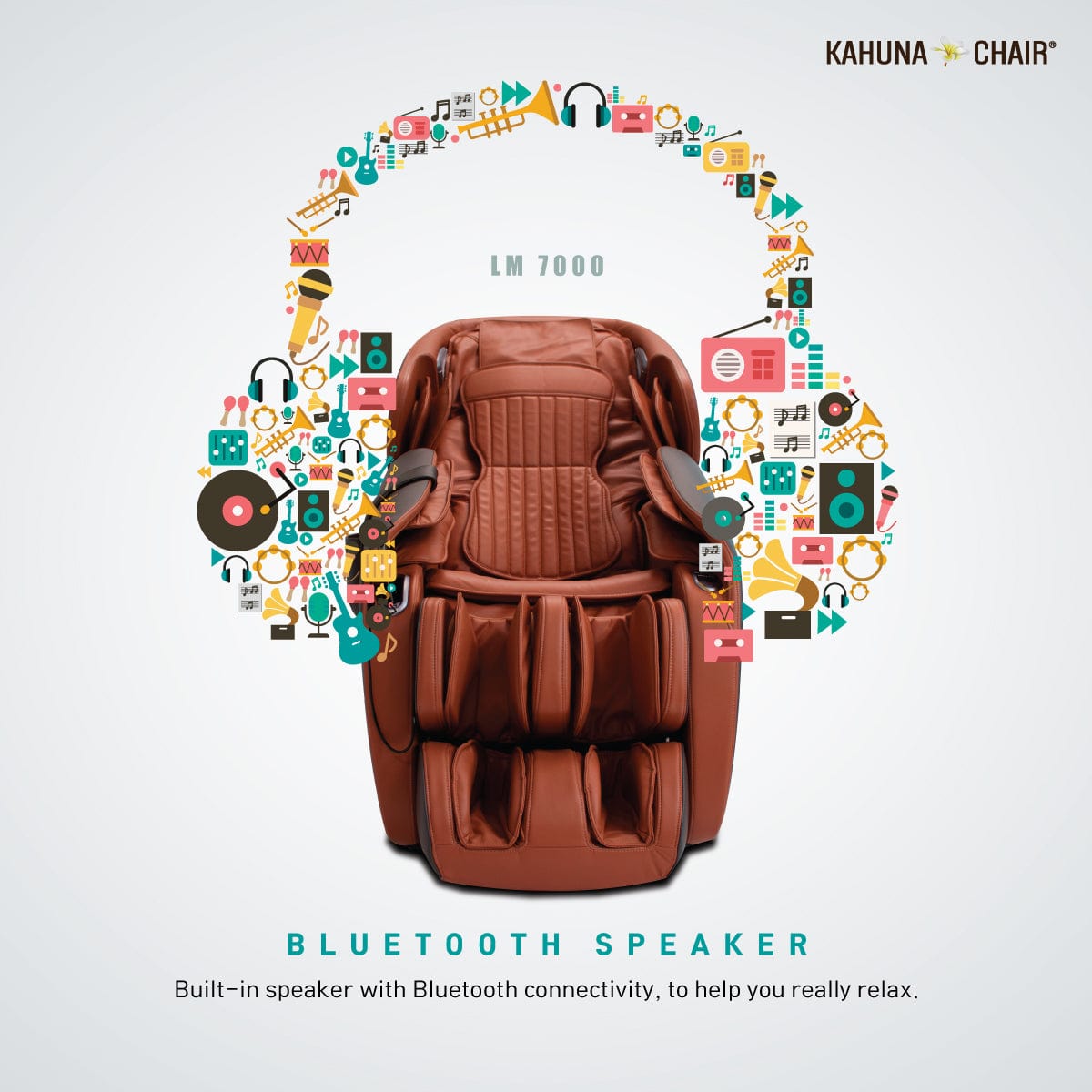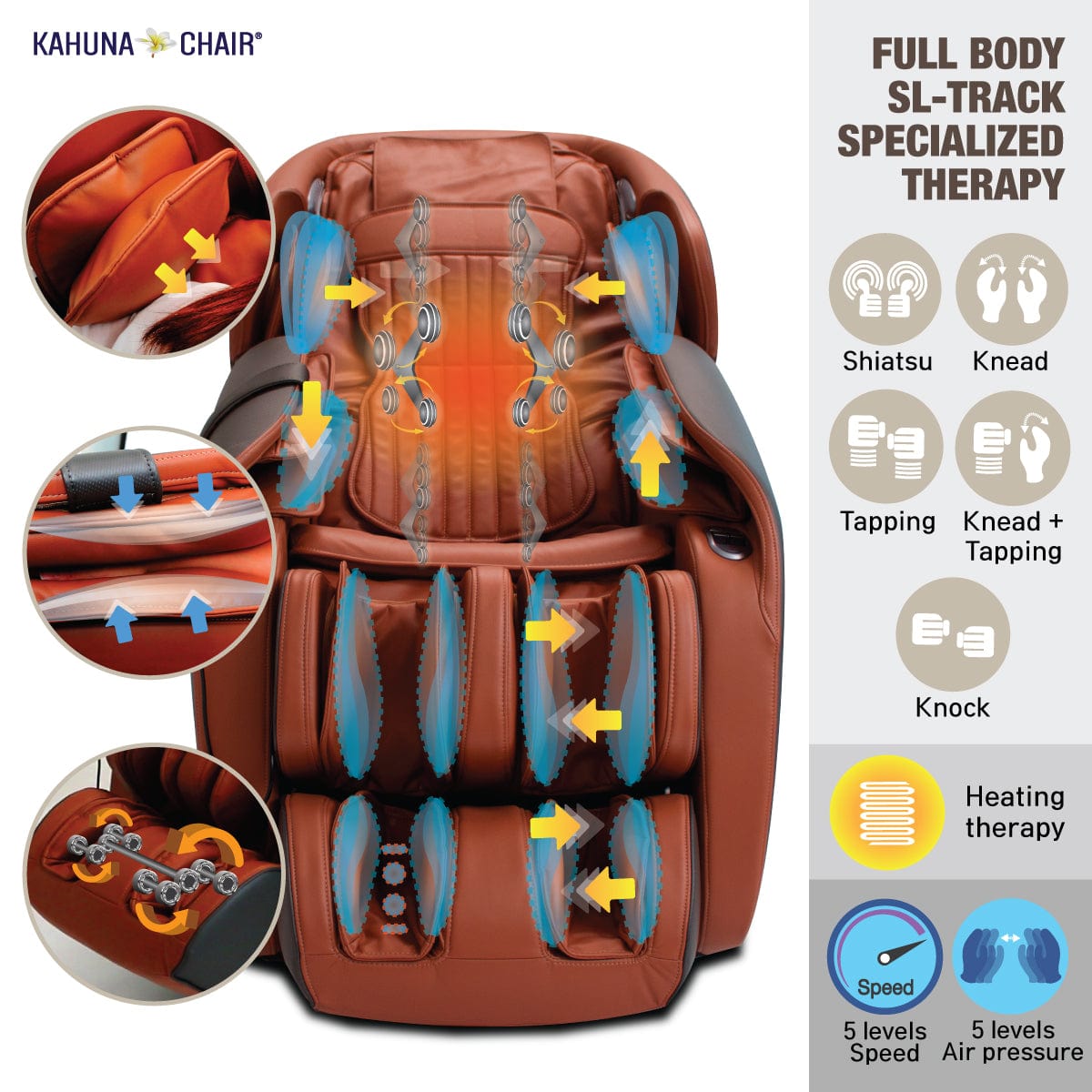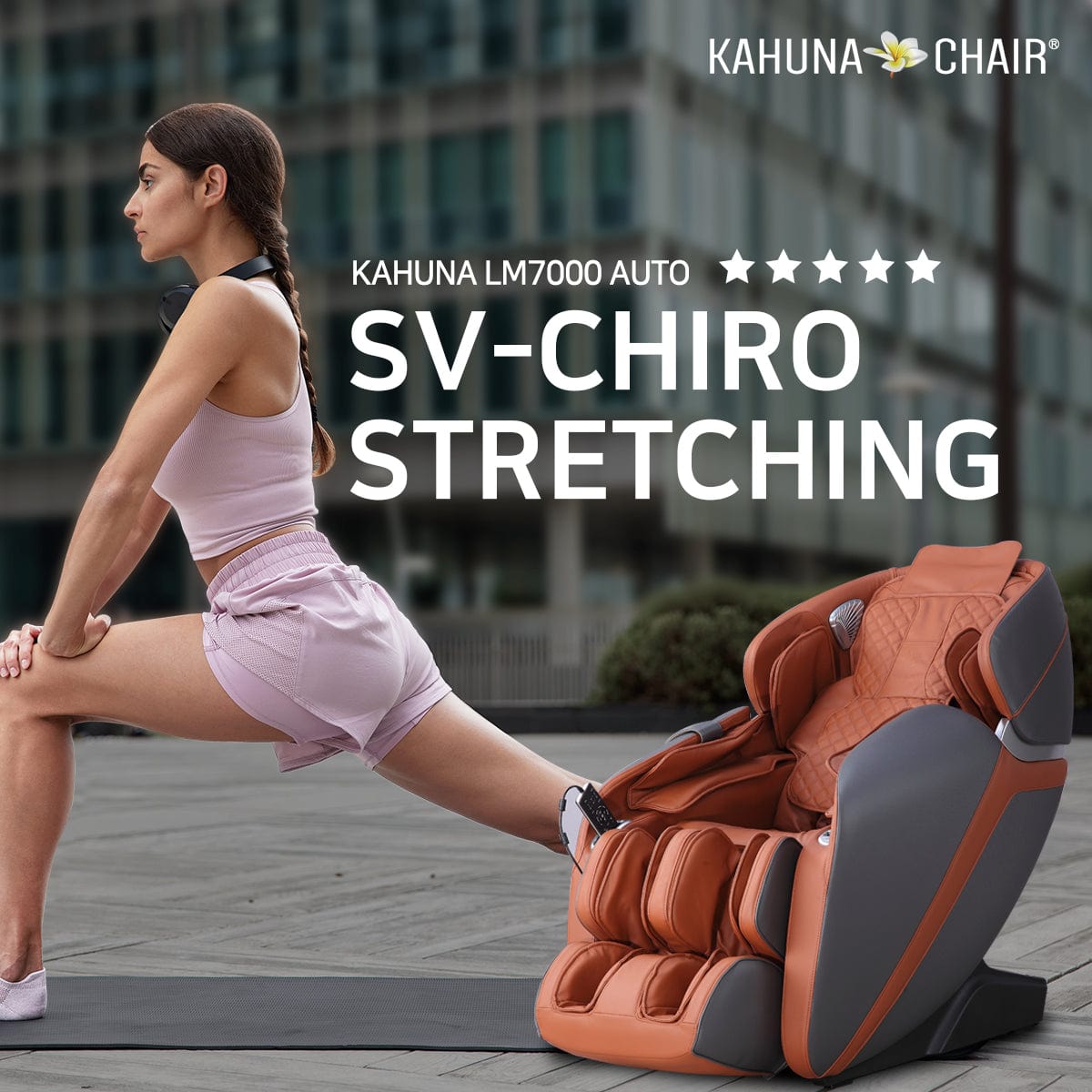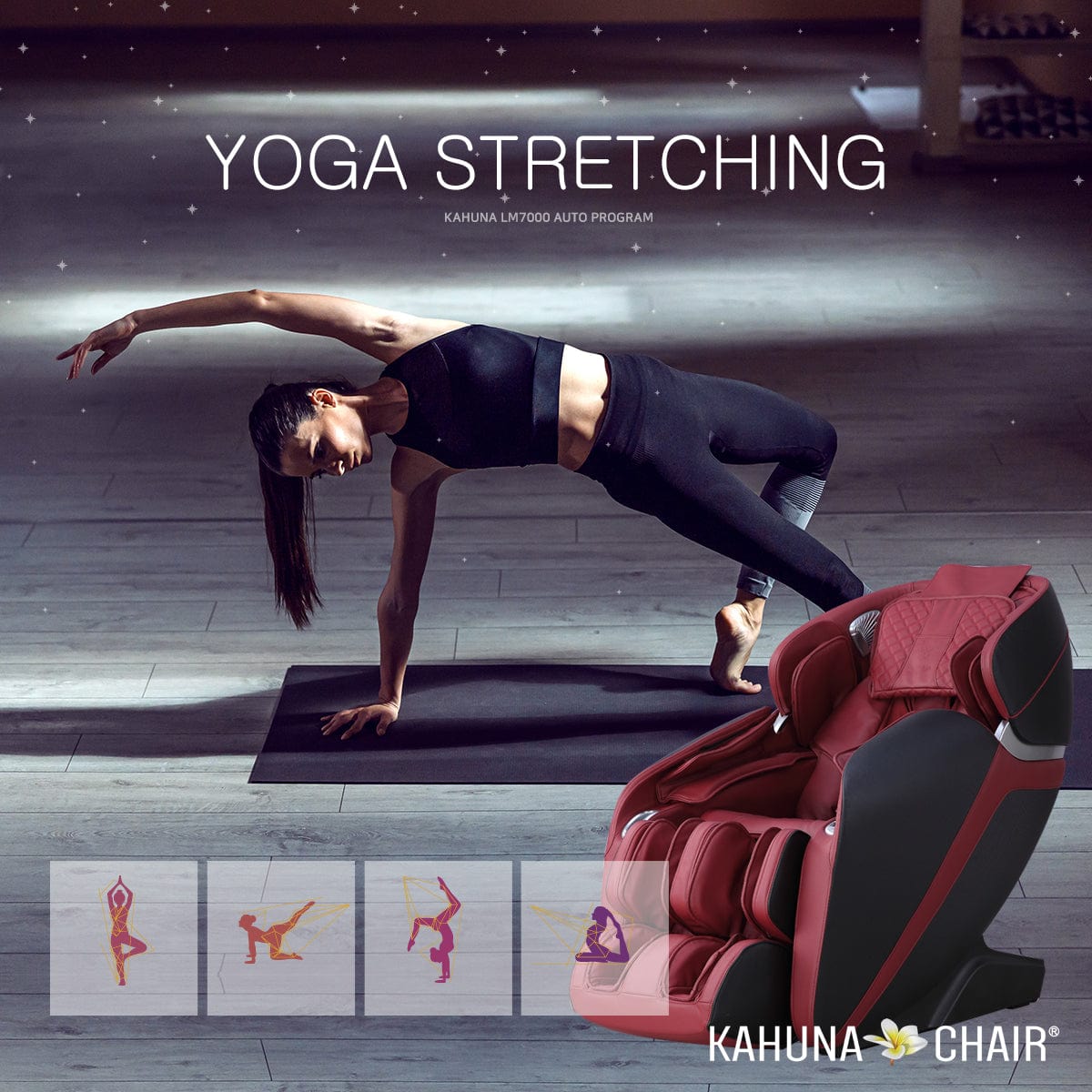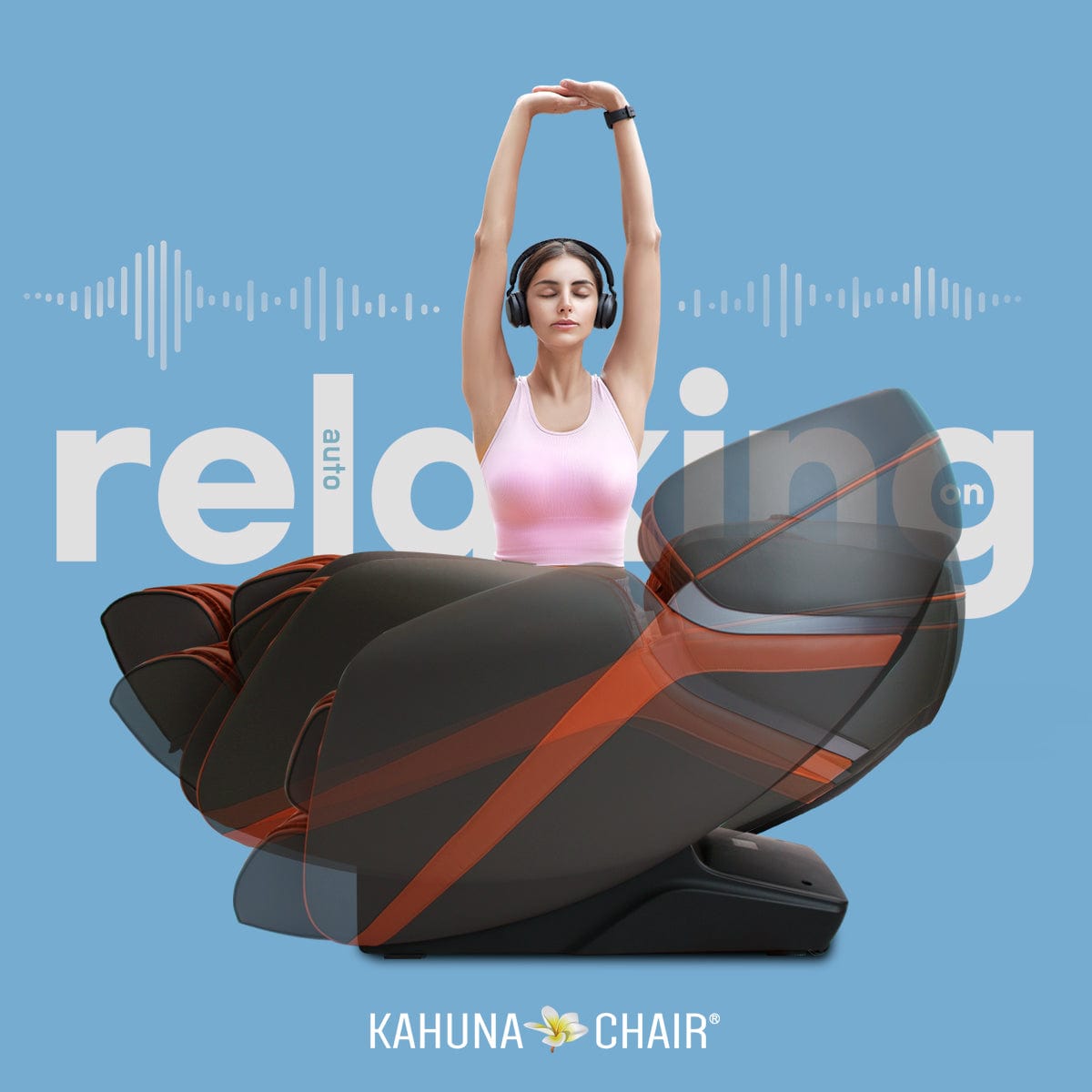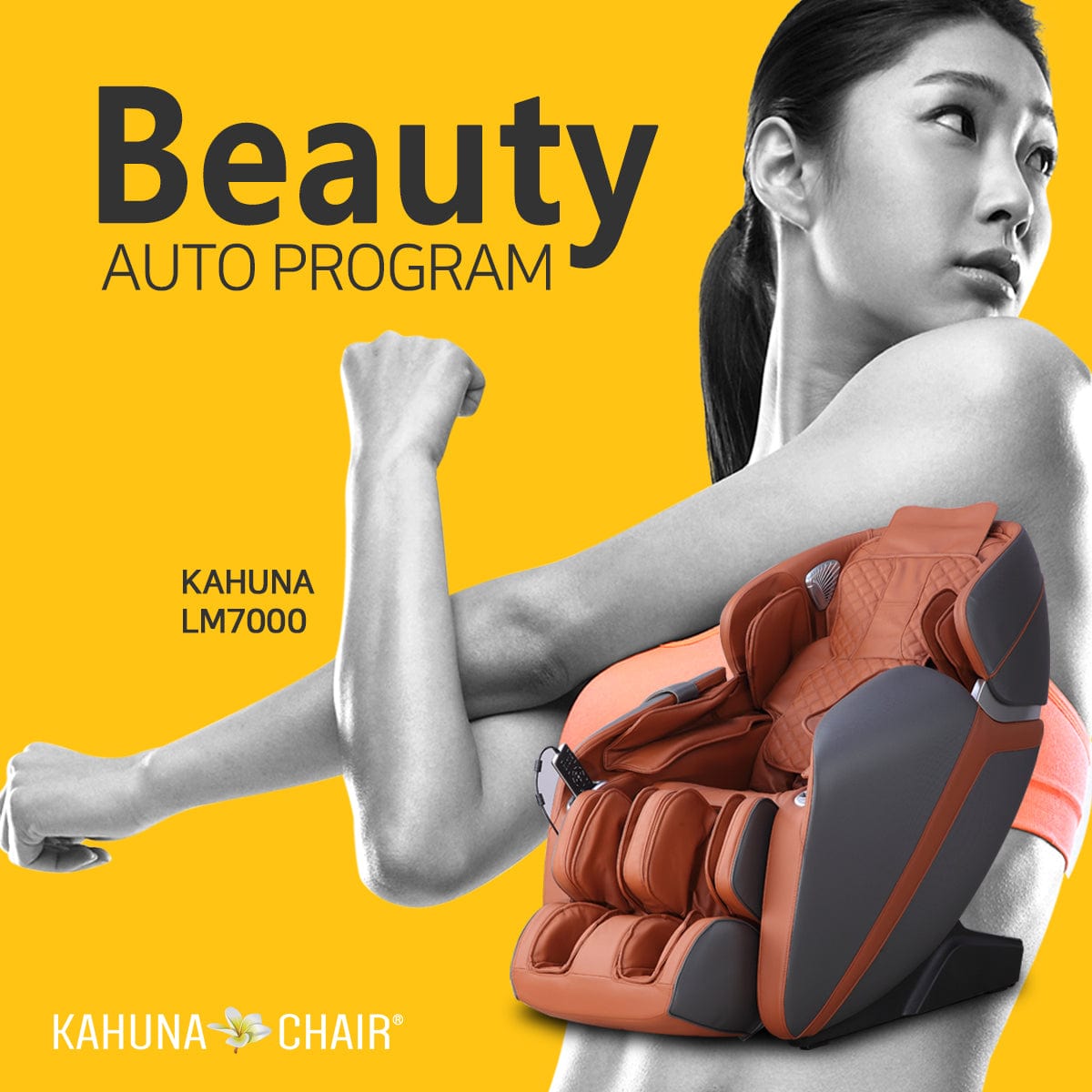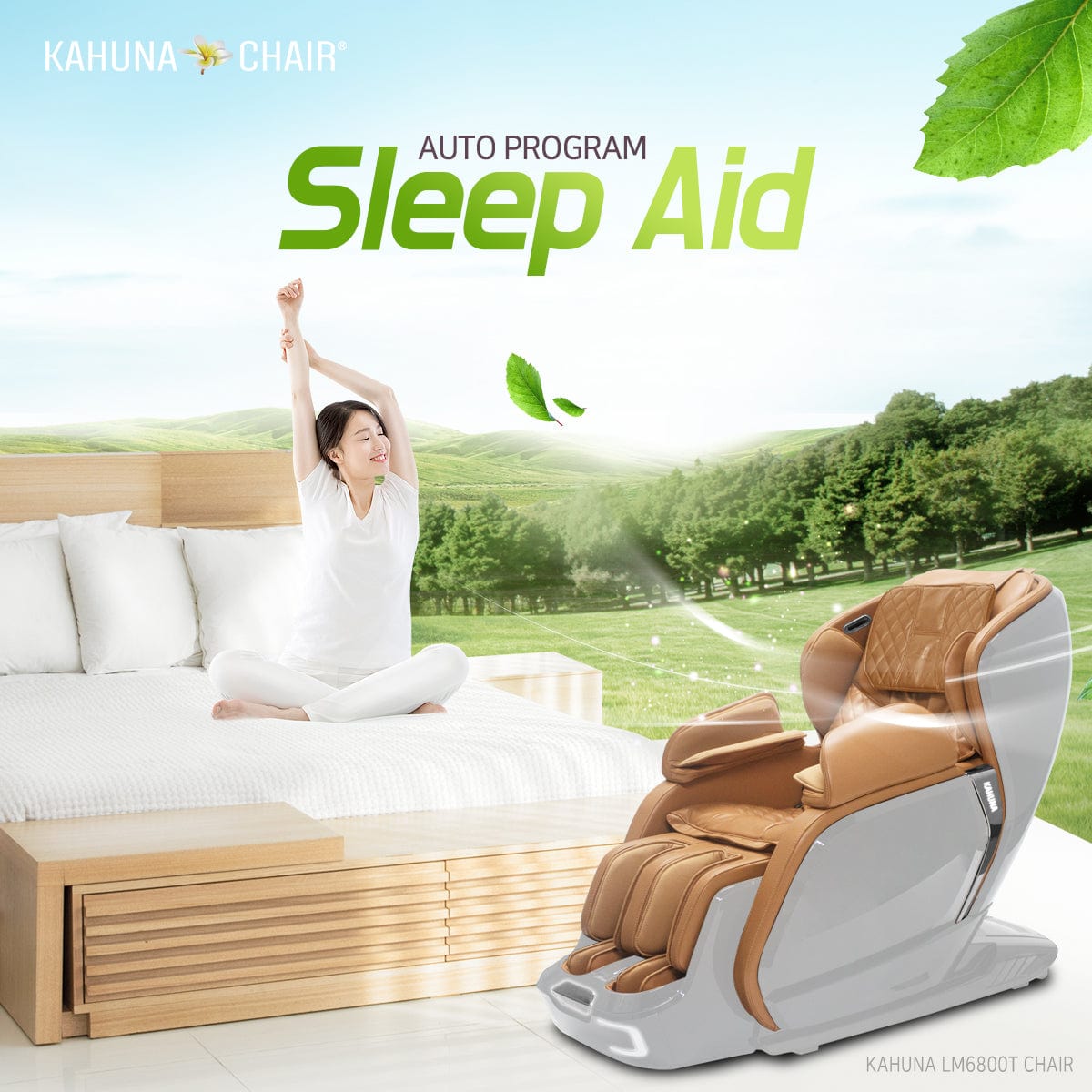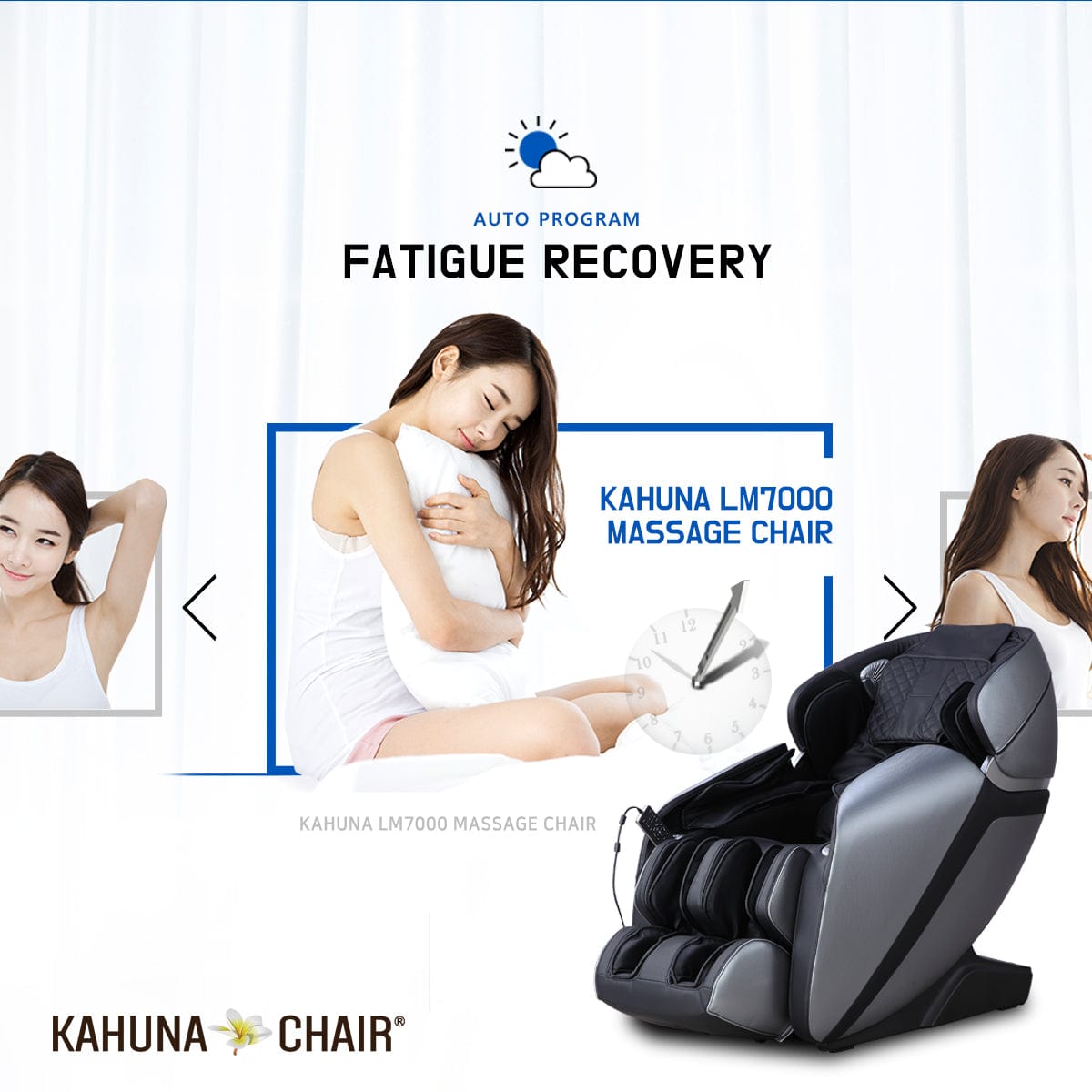 Im 6ft 2 inches tall. Just barely able to fit properly. Otherwise, it was a great Investment.
I ordered my lm 7000 on Thanksgiving day knowing that it would be Christmas before it would arrive. I got a card saying it might be a little late. The first chair was mishandled by a trucking company, the crate was filthy and had holes in it. The company issued another chair which finally came about Valentines day. The chair was nice and worked well for about 2 months when it broke. One side of the rollers would not function. I called the company and they had me tear the chair apart so I could video the rollers. They then said they were sending me a new chair ( 1 to 2 weeks) I am now looking at Memorial Day weekend (about a month later) and I have a chair that doesnt function and havent heard a word form the trucking company on the delivery of a replacement chair.
User is 61 350lbs. Disabled with Spine injury.Synopsis: Due to COVID the scheduled massage treatments became a tremendous task. We tried taking on the therapy ourself but were simply overwhelmed by the practice. The massages helps the user with pain management and has experienced a requiring larger dose of pain medication with out the massages. User would preferred no pain medication regiment if possible.Time line: 3 weeks of treatments 2-3 times a day 30min chair time.User experience:LM6500 was not intended for bigger users; he has to climb in there kinda like a cockpit.However once inside the form and fit came to shine. The heated back element was tremendously helpful when combined with topical treatments.We wish the calf and foot portion of the seat was also heated.The user suggested: if these chairs had a built in seat cooler kinda like the ones you find in cooled seats in cars it would be perfect for after the heat treatment it will also prevent excessive sweating adding to extra maintenance when cleaning and servicing the unitCurrent worldview of this brand is still wishy washy. It feels like its well made enough. We are power users in every sense of the term. We will place this chair through its paces.Feedback for the Designers: If you can brainstorm a chair thats easy to get in and out of like the first class seats in commercial flights, with all the features expected from a therapy device. You would have a product that sells its self. Tie that in with modern aesthetics and needs like a key board mouse and smart device cradle thats ergonomically designed. You will have a chair that every person who seeks luxury living at a decent price will surly love.