Outdoor saunas are a wonderful addition to any patio or garden, offering sauna owners a soothing and delightful experience. Outdoor saunas need to be maintained and cared for on a regular basis, just like any other sort of home improvement. In this article, we'll go over five crucial maintenance techniques for your outdoor sauna in this article, including picking the correct kind of sauna wood, using sauna wood oil, maintaining a clean sauna, utilizing fragrant oils, and safeguarding your sauna from the elements. These recommendations apply for personal, and commercial saunas!
Choose the Right Type of Sauna Wood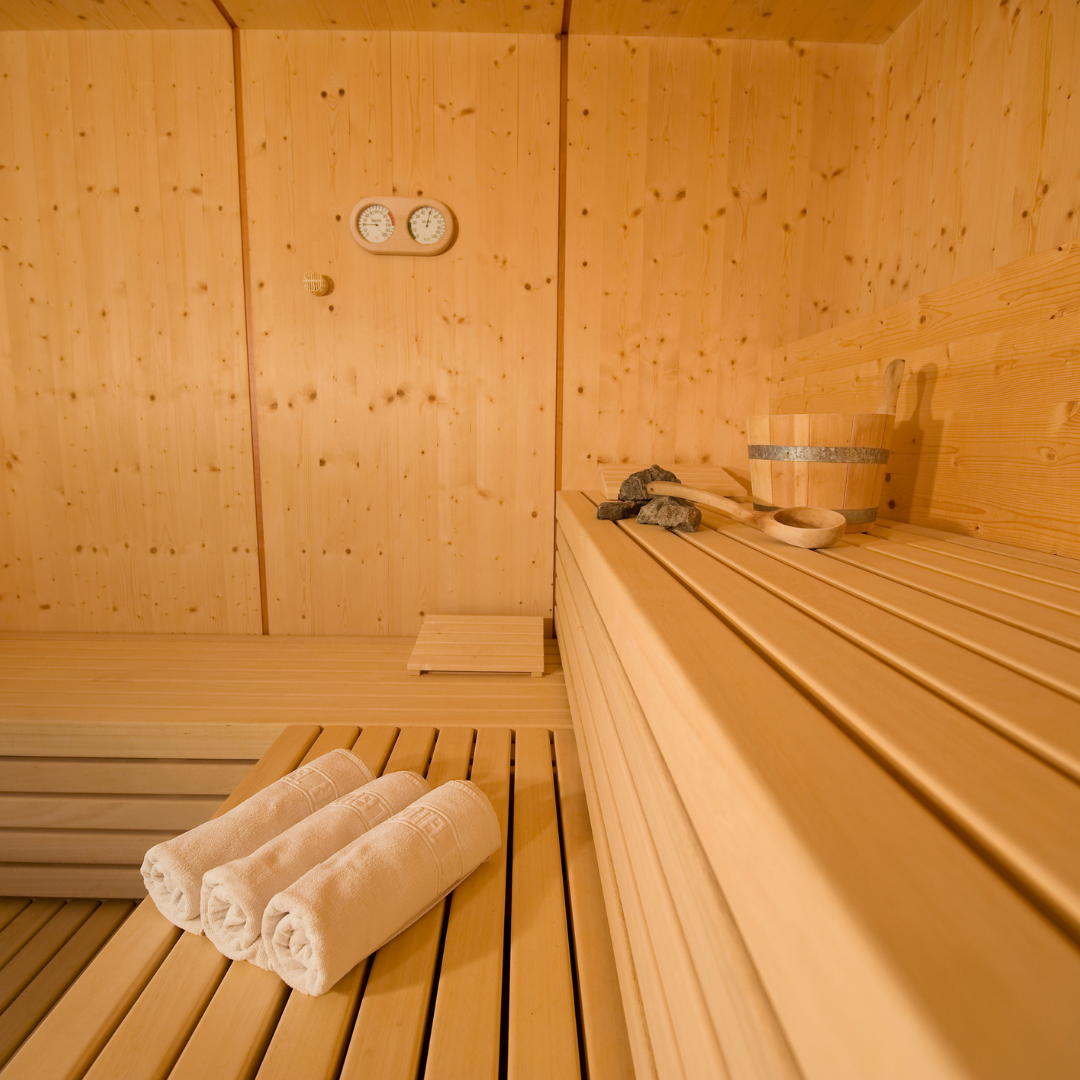 When it comes to maintaining an outdoor sauna, the type of wood you use matters. Different varieties of wood require different care requirements and different characteristics. Pine, hemlock, and cedar are the materials most frequently used to construct outdoor saunas. Cedar is a great wood for outdoor saunas because of its strength and resistance to rot. Another popular sauna wood is hemlock, which is strong, resilient, and heat-resistant. Pine, on the other hand, is a more affordable option that is resistant to decay and moisture. The age of the wood should be taken into account when maintaining your outdoor sauna. Old wood typically requires more maintenance than new wood. This is because whereas old wood has been exposed to weathering, sunlight, and other environmental factors, new wood has not yet experienced these factors.
Use Sauna Wood Oil to Protect Your Sauna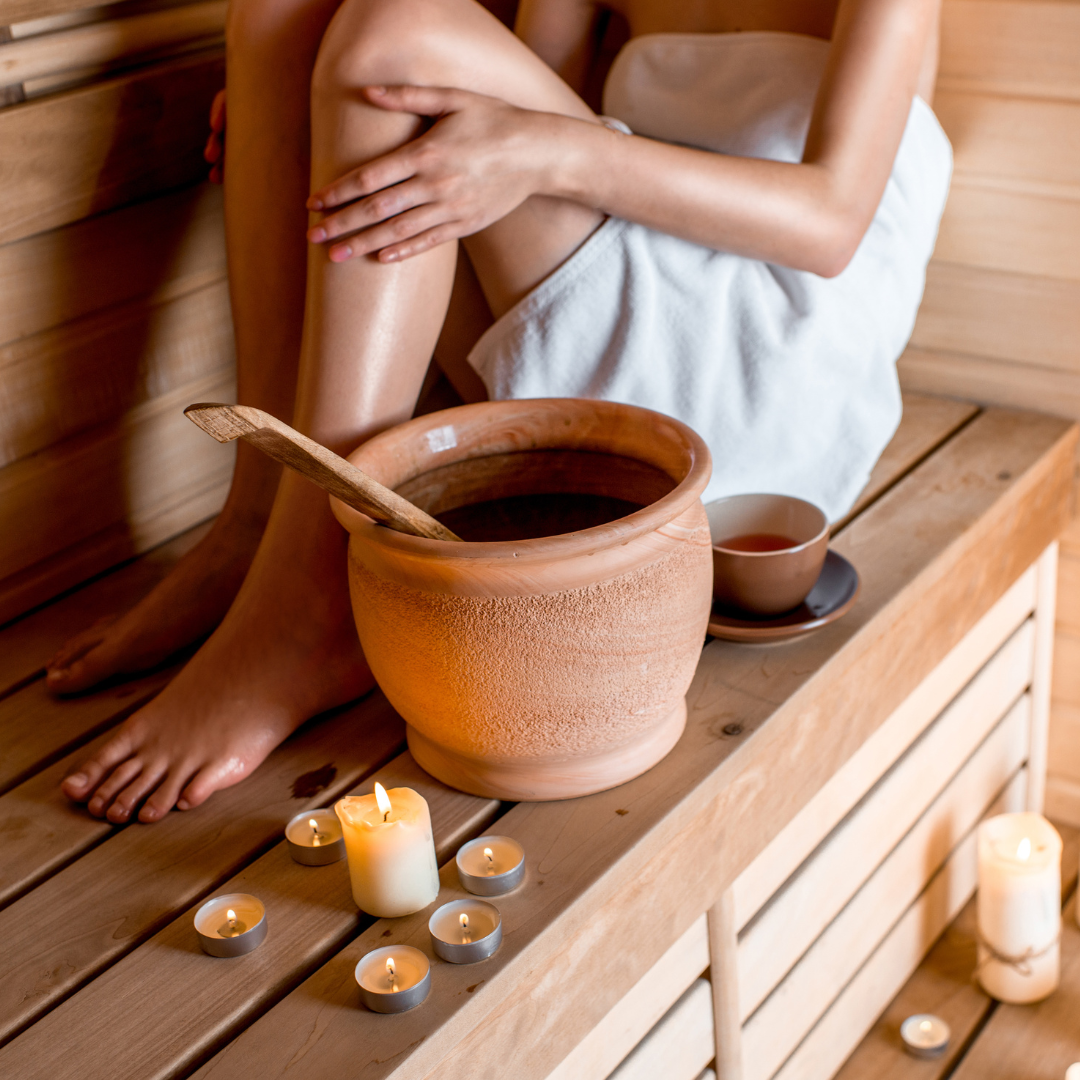 To protect your sauna, give it a coat of sauna wood oil. Once you've chosen the right kind of wood for your outdoor sauna, it's imperative to protect it from the elements. One of the best methods to do this is to use sauna wood oil. This oil penetrates the fibers of the wood and forms a shield that prevents moisture from reaching the wood fibers. This is essential since the wood may experience moisture damage and deterioration over time. Sauna wood oil comes in a variety of sizes, including one gallon, which is adequate to cover a small sauna.
Keep Your Sauna Clean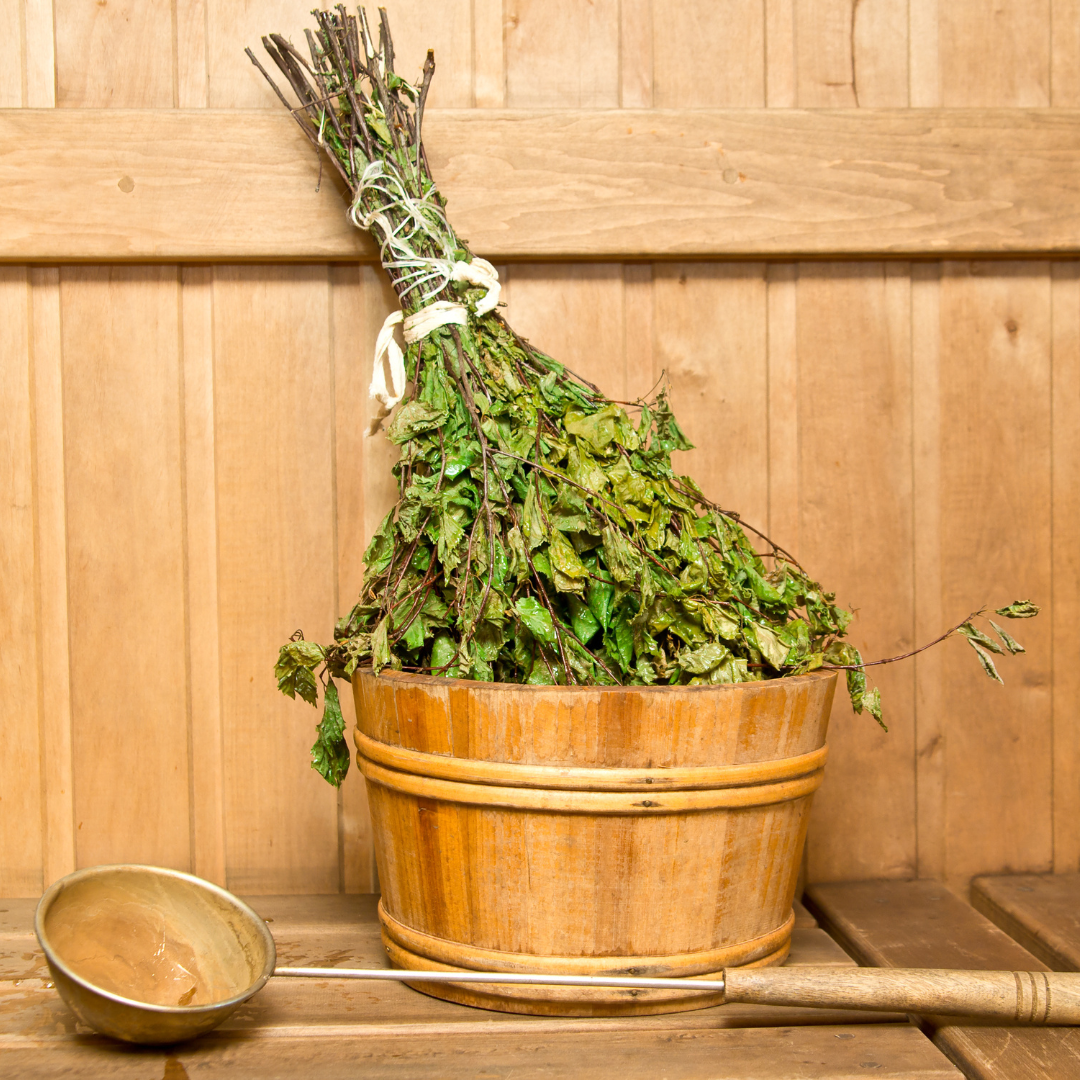 If you want to keep your outdoor sauna in good condition, it's essential to keep it clean. This includes regularly cleaning the benches, walls, and floor of the sauna. One of the greatest cleaning alternatives for your outdoor sauna is warm water and mild soap. This will help remove any dirt and grit that has accumulated on the wooden surfaces of your sauna. Avoid using harsh chemicals or pressure washers since they can damage the wood. Choose a non-toxic combination of cleaning products that can be used on hardwood surfaces as an alternative. To avoid scratching the wood when cleaning your sauna, take care to use a soft towel.
Use Aromatic Oils to Keep Your Sauna Smelling Fresh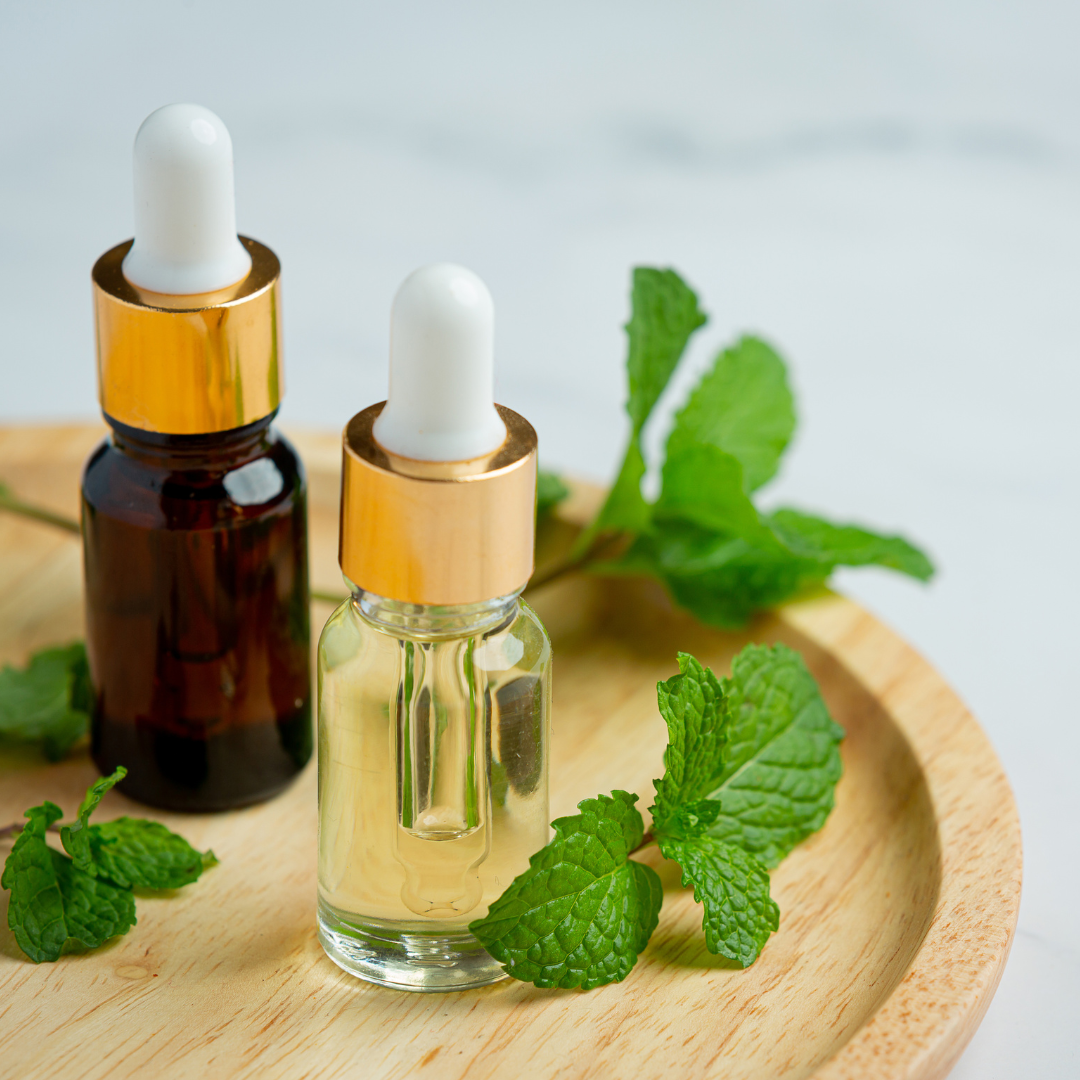 It's essential to keep your outdoor sauna smelling fresh in addition to keeping it clean. One of the best ways to do this is by using aromatic oils. You can sprinkle these oils on the rocks in your sauna or place them on the benches to help keep the air fresh and clean. There are many different types of aromatic oils available, including food-grade ones that are safe to use in saunas.
Protect Your Sauna From the Elements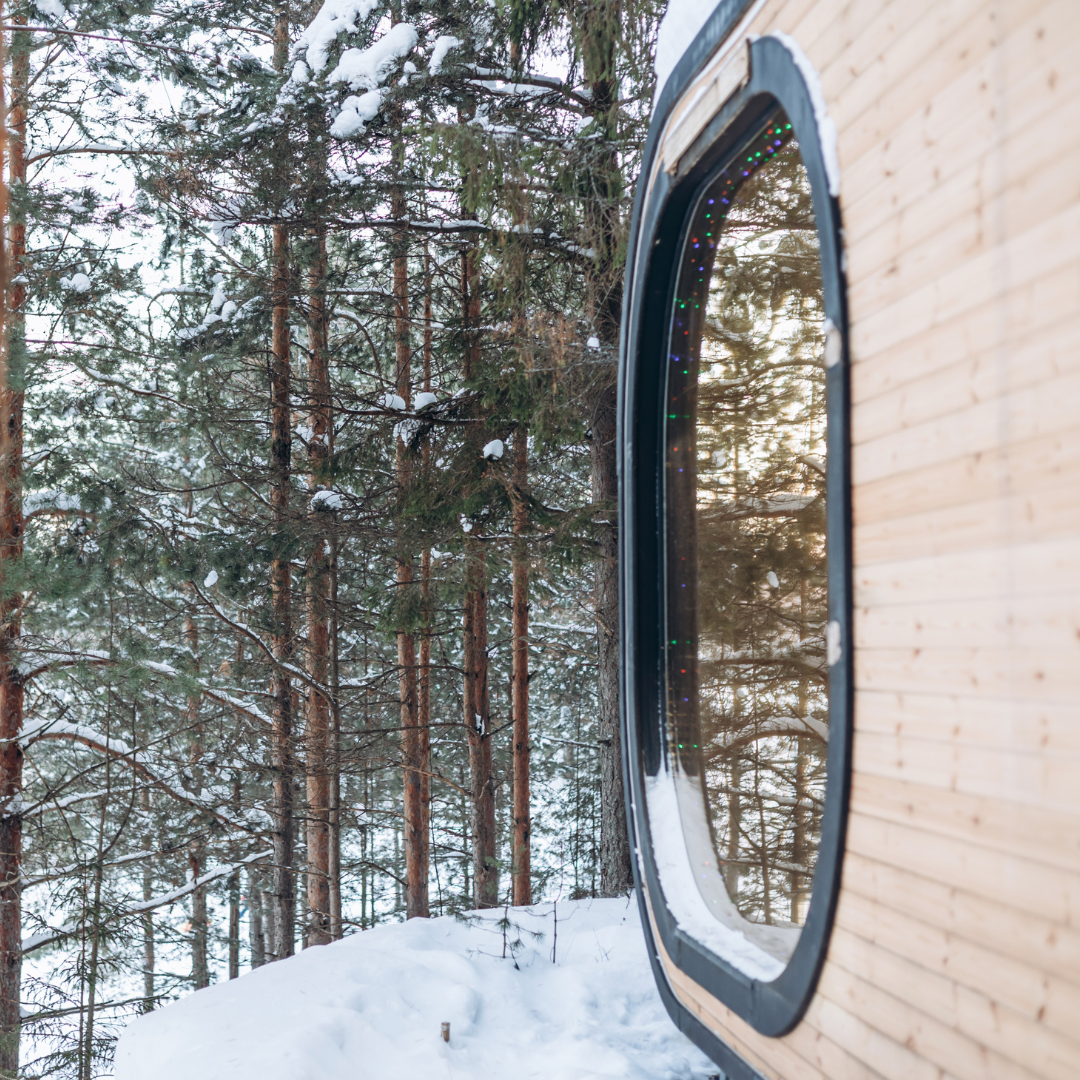 Your outdoor sauna must be shielded from the weather if you want to keep it in good shape. To do this, precautions must be taken to stop moisture from penetrating the wood and decaying it. Using a high-quality wood sealer on all of your sauna's wooden surfaces is one of the finest ways to achieve this. This will prevent the wood from deteriorating by keeping moisture out of it. Additionally, keep the sauna door closed while not in use to prevent moisture from entering and harming the wood. When it comes to keeping your outdoor sauna, it's important to pick the correct sort of sauna wood, use sauna wood oil to protect it, keep it clean, use fragrant oils to keep it smelling fresh and protect it from the elements. By using these suggestions, sauna owners may ensure that their outdoor sauna stays in good shape and offers years of delight and relaxation.
Outdoor Sauna Bonus Tips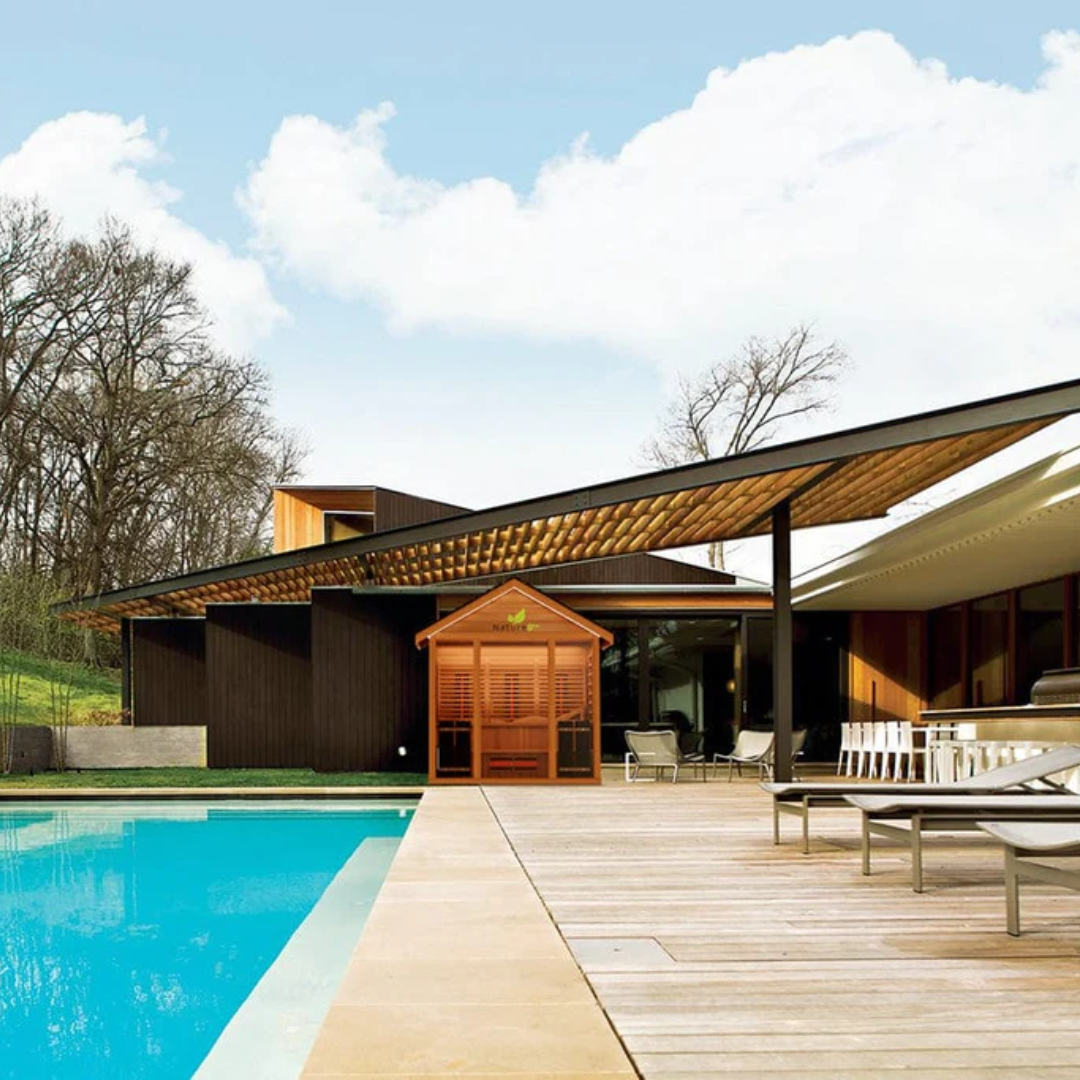 Regular Sauna Maintenance and Sauna Care
Maintaining your outdoor sauna will ensure that it remains in good shape and continues to provide years of delight and relaxation. Maintenance for outdoor saunas includes routine cleaning, the application of sauna wood oil, and covering your sauna from the elements. Furthermore, it's important to choose the proper kind of wood for your sauna because different kinds of wood require varying levels of maintenance. For instance, some wood treatments for saunas require the use of paraffin oil.
Benefits of an Outdoor Sauna
The benefits of having an outdoor sauna in your house are numerous. In addition to being calming and pleasurable, regular sauna use can provide a number of health advantages. Regular sauna use can enhance circulation, ease aches and pains in the muscles, and even strengthen your immune system. Since they may be a desirable feature for future purchasers, outdoor saunas are a terrific way to raise the value of your house.
Choosing the Right Location for Your Outdoor Sauna
There are a few key considerations to make while deciding on the best spot for your outdoor sauna. Starting off, it's crucial to pick a location close to your home because it will be easier to access and use your sauna regularly there. Choose a location that is protected from the weather as well, like a hidden area of your backyard or a covered patio. By protecting it from the snow and rain, you can keep your sauna dry and in good shape.
How to Install an Outdoor Sauna
It's pretty easy to build an outdoor sauna, but it's important to carefully read the installation instructions and make sure everything is done correctly. Choosing a good site for your sauna and preparing the ground for installation are the first two steps. For your sauna, this typically involves leveling the ground and building a sturdy foundation. You can start assembling your sauna in accordance with the manufacturer's instructions once the base has been prepared. Make sure that all of the parts are perfectly aligned and firmly secured by closely adhering to the directions.
Types of Outdoor Saunas
Outdoor saunas come in a variety of varieties, each with a unique set of characteristics and advantages. Among the most common options are steam saunas, infrared saunas, and traditional saunas. While infrared saunas use infrared light to directly heat the body, traditional saunas use heaters to create heat and steam. Steam generators are used in steam saunas to produce a moist, steamy atmosphere. It's important to carefully consider your options and choose the sauna that's best for you because every type of sauna has a unique set of advantages and disadvantages.
How to Use an Outdoor Sauna
Although using an outdoor sauna is a soothing and delightful experience, there are a few important rules to remember in order to get the most out of it and prevent any potential risks. Before using your sauna, it is essential to make sure it is adequately heated and ready. The typical procedure for doing this is to wait for the sauna to warm up to the right temperature and check the humidity levels to make sure they are within the ideal range. When your sauna is ready, get inside and begin unwinding while taking in the heat and steam. Make sure you drink lots of water.
How to Clean an Outdoor Sauna
An essential step in maintaining and keeping your outdoor sauna in good shape is cleaning it. The cleaning process involves a few important measures in order to clean your sauna effectively. The floor of the sauna area should first be cleared of any dirt or debris that has accumulated there. Using a broom or a vacuum cleaner will do this. The sauna room's walls and ceiling should then be cleaned with a soft towel and a mild cleaning agent. Avoid using harsh chemicals or abrasive cleaning because they can harm the wood and lower the steam's quality. After washing the walls and ceiling, wipe down the sauna benches and any other wooden surfaces with a moist cloth and a light cleaning solution. Add some fresh water to the sauna rocks to assist maintain the appropriate humidity levels and produce cooling steam.
Choosing the Right-Sized Outdoor Sauna
When choosing the proper size outdoor sauna, there are a few important variables to take into account. One of the most crucial factors is the size of the area where your sauna will be installed. Make sure to accurately gauge the available area and pick a sauna that will fit in the space with ease. Consider how many individuals will frequent the sauna frequently. A bigger sauna can be ideal if you want to use the sauna with a large group of friends or family so that everyone can fit in.
Contact Airpuria to Learn More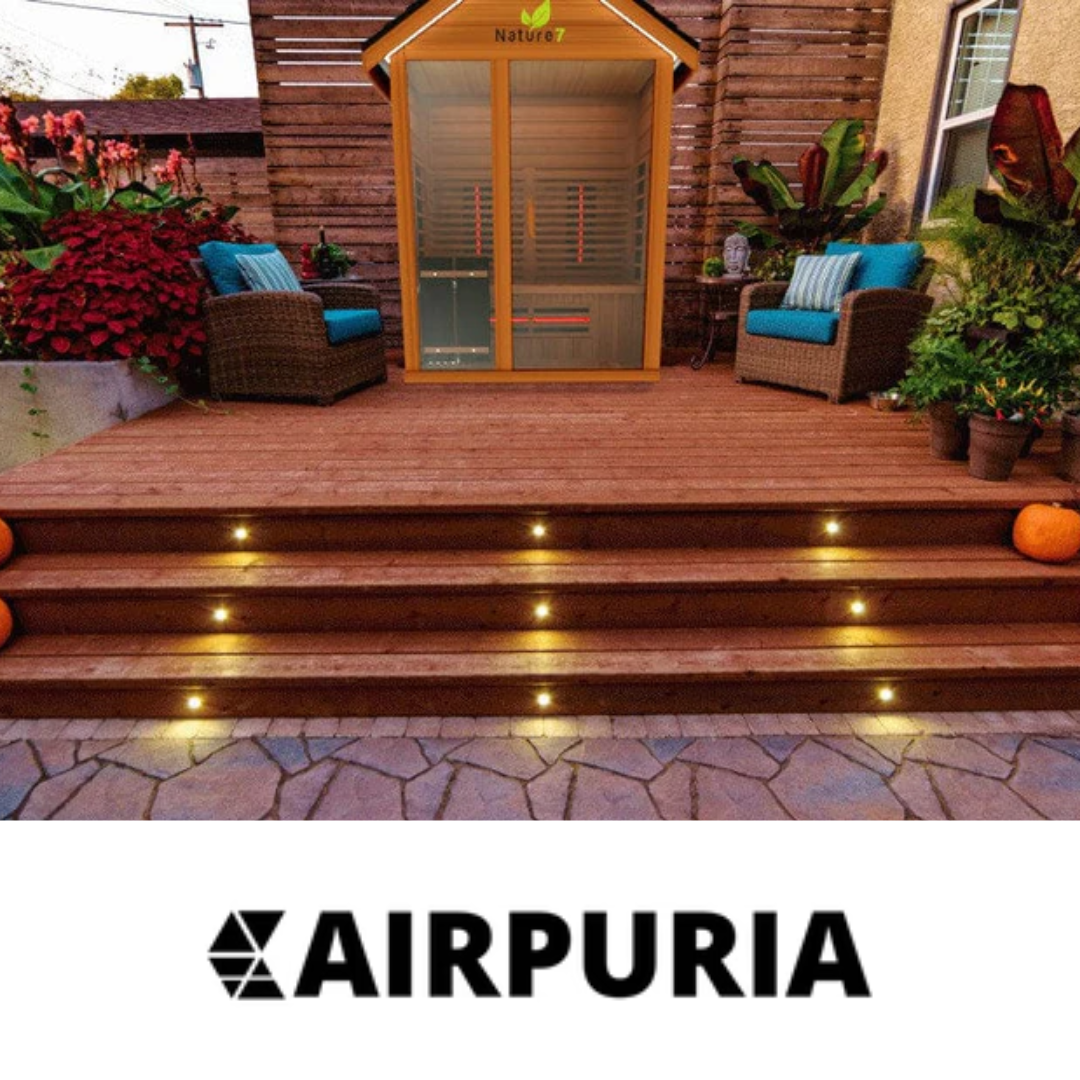 Visit our Outdoor Saunas collection on our website to discover more about outdoor saunas and how to maintain them. Outdoor saunas are readily available and in stock at Airpuria. To accommodate any budget or inclination, we provide saunas in a range of sizes and designs. Additionally, if the shipping cost of a sauna is a major consideration for you, you'll be pleased to know that we offer FREE SHIPPING on ALL saunas!

Please call us at 773.337.8822 if you have any questions about our outdoor saunas or would like more information about the prices. Our team of professionals will be pleased to help you choose the ideal outdoor sauna for your house and provide you with all the information you need to take good care of it. Contact us right now to find out more about outdoor saunas and how they may aid in your relaxation!
Outdoor Saunas | Frequently Asked Questions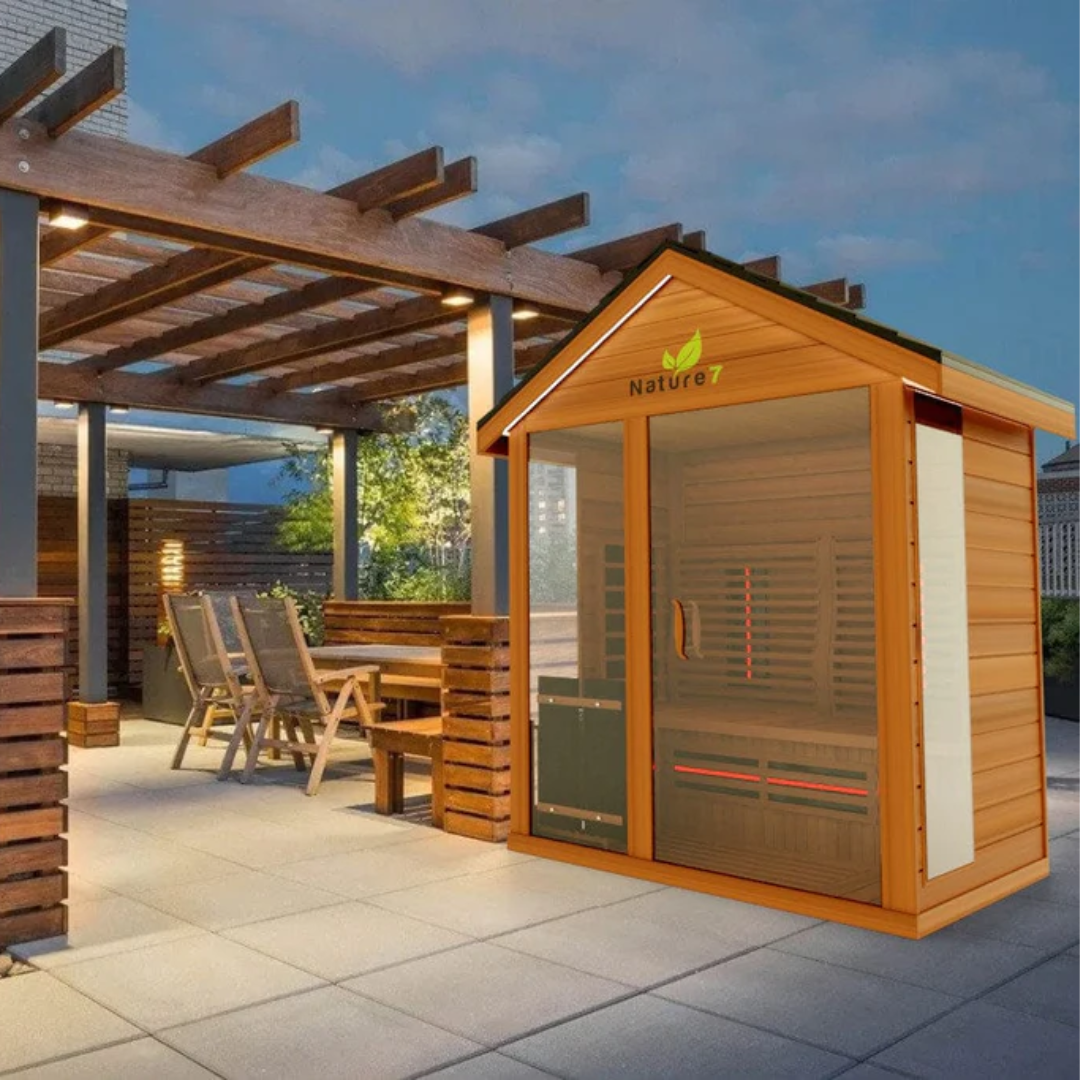 Is purchasing an outdoor sauna worthwhile?
Outdoor saunas are unquestionably valuable, yes. They can offer a range of health advantages in addition to being calming and entertaining. When used frequently, a sauna can assist to increase immunity, reduce aches and pains, and improve circulation.
Can a sauna be kept outdoors?
A lot of individuals keep their outdoor saunas in their backyards, on their patios, or on their decks. This eliminates the need to move the sauna inside and enables them to use it whenever they choose.
Winter use of outdoor saunas, is it possible?
Yes, it is possible to use an outdoor sauna in the winter. In fact, many individuals find that using an outdoor sauna in the winter months is even more enjoyable. The warmth of the sauna can offer a comfortable refuge from the cold, and the steam can maintain the health of your skin and respiratory system throughout the winter.
How long does a sauna outside last?
The type of wood chosen and how well it is maintained are only a couple of the variables that affect how long an outdoor sauna lasts. On the other hand, a properly cared-for outdoor sauna can last for many years. If cleaned and maintained regularly, your outdoor sauna may give you years of relaxation and enjoyment.
What upkeep does a sauna require?
Your outdoor sauna needs to be maintained frequently to stay in good working order. This includes cleaning the sauna room in addition to the benches and sauna door. Using sauna wood oil to protect the wood surface from moisture and a top-notch wood sealer to keep moisture out is also essential. Additionally, using fragrant oils can keep your sauna smelling clean and fresh. Avoid using aggressive cleaning agents or pressure washers to clean your sauna since they can harm the surface of the wood. Use a non-toxic cleaning agent that is secure for use on hardwood surfaces as an alternative. Maintaining your outdoor sauna on a regular basis can maintain it in good condition and provide you with years of fun and health benefits.
Financing Options for Your Outdoor Sauna
Outdoor saunas can be a valuable addition to your home, but they can also be a significant investment. Look for providers like Airpuria that offer financing options to make your purchase more affordable. Airpuria provides financing for all customers with rates as low as 0% for up to 18 months, as well as business financing with flexible terms and competitive rates.
Some key points to consider when looking into financing options for your outdoor sauna:
Airpuria offers financing options for all individuals, with 0% interest rates for up to 18 months.

Business owners can also apply for special financing programs tailored to their needs.
Links: